hotels and apartments
sport and leisure
localities
information
Info Point Cortina d'Ampezzo
Cortina d'Ampezzo - Corso Italia, 81


Telephone: (+39) 04368690...(+39) 0436869086
www.dolomiti.org/it/cortina - web@cortinadolomiti.eu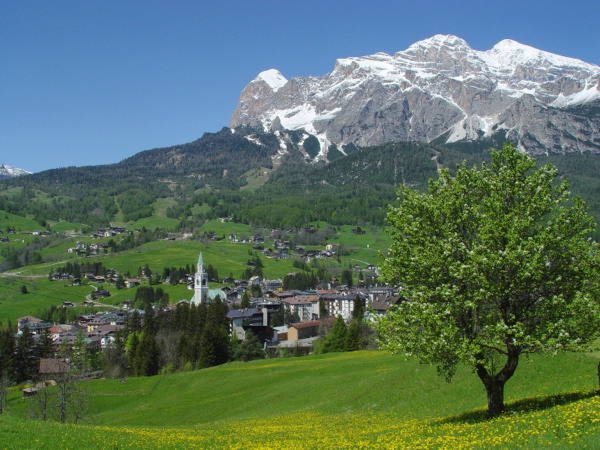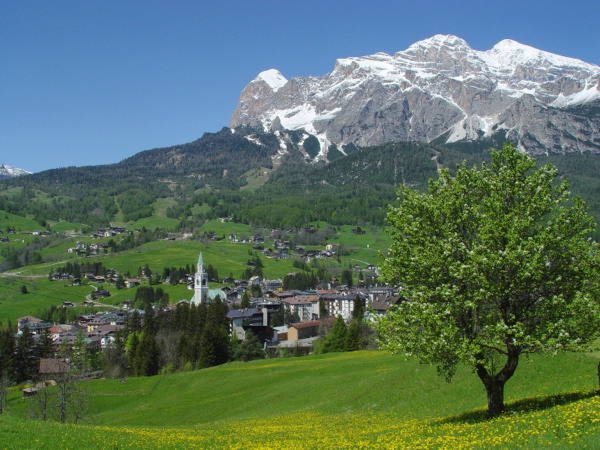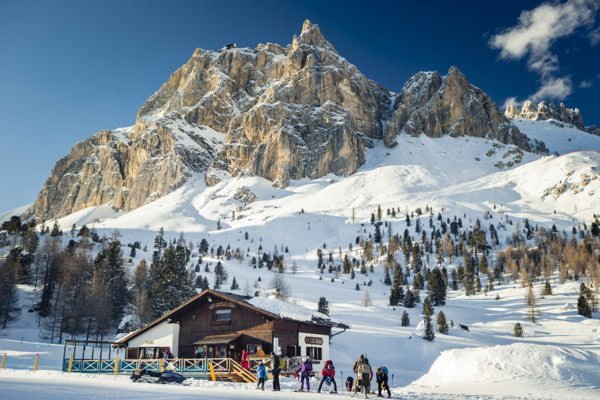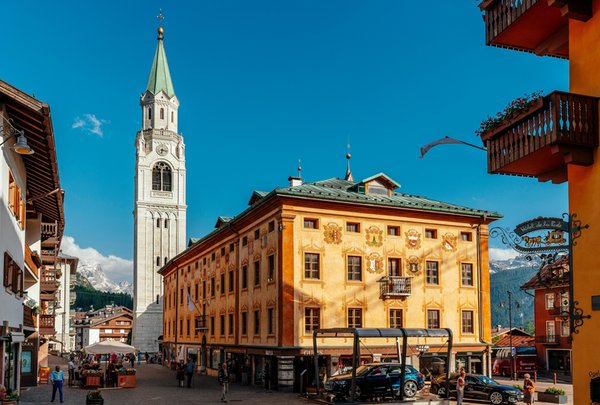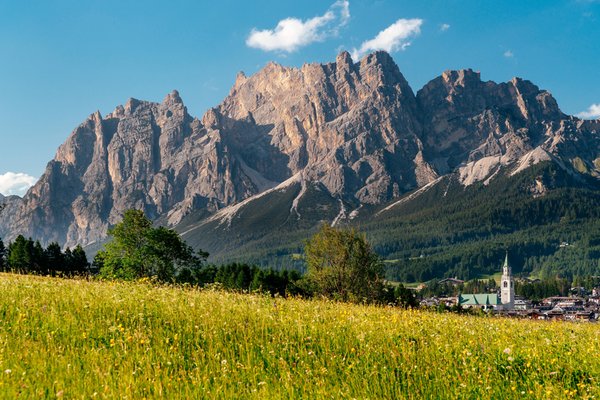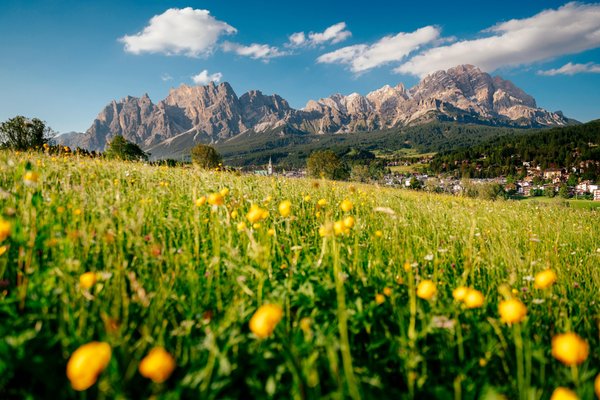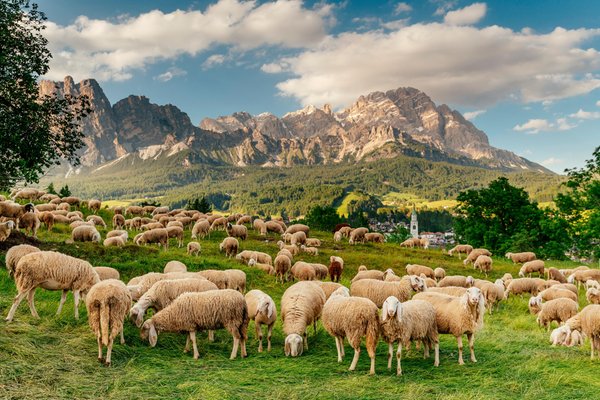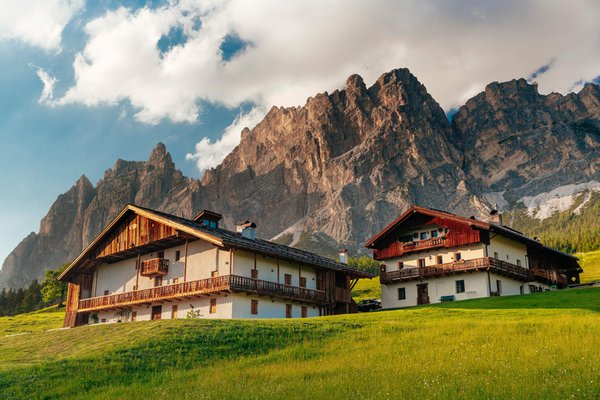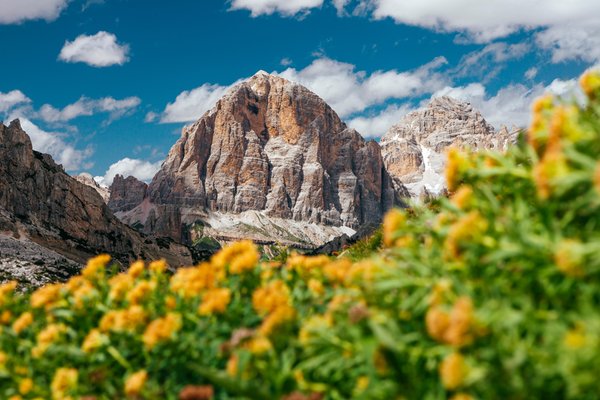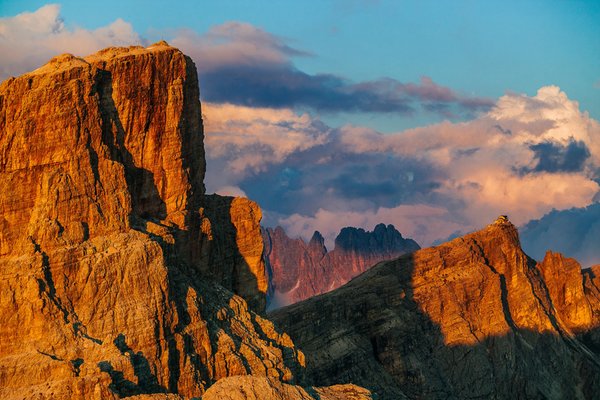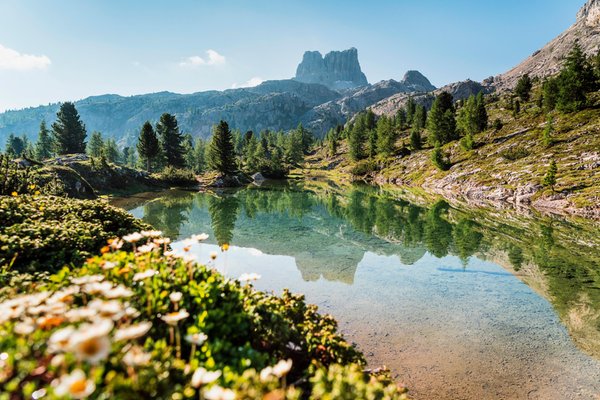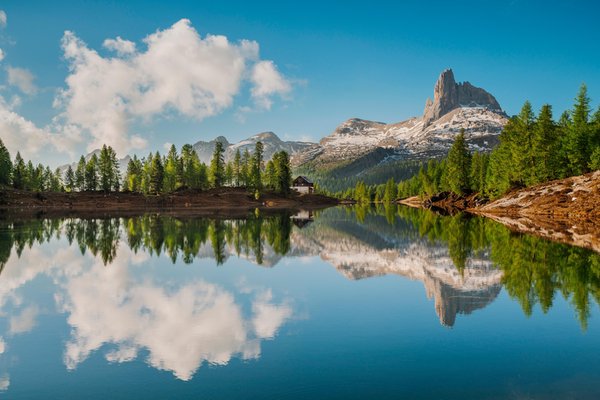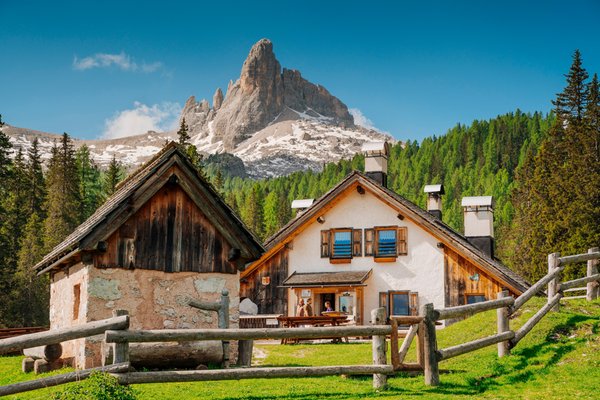 Cortina - the Queen of the Dolomites
Cortina d'Ampezzo is today Italy's premier mountain resort, exclusively positioned in one of the most wonderful and unique alpine regions in the world. A full range of alpine sports and outdoor activities, supported by world-class facilities in spectacular scenery, attract nature lovers and sports enthusiasts during all seasons. A symbol of style, fashion and the Italian way of life, this bustling mountain town is the perfect destination for those who seek authentic and special experiences where natural beauty, culture, tradition, art, and gastronomy fuse together in pure joie de vivre.

Tofane
Winter: The 6-seater chairlift, Tofana Express, swiftly takes skiers from the beginner slopes of Socrepes and Pocol to the higher and more technically demanding runs of the Canalone and the famous Schuss. On the Freccia nel Cielo cable car skiers can reach the Ra Valles ski area at 2,500m.
Summer:The area offers trails and paths at all levels of difficulty, as well as spectacular via ferrata routes including the Punta Anna that leads to the peak of Tofana di Mezzo and the Lipella which reaches the summit of Tofana di Rozes.

Faloria - Cristallo - Mietres
Winter: Faloria offers slopes at every level of difficulty, all with breath-taking views of the Ampezzo valley. Mietres is popular for children, with gentle slopes through the forest and track reserved for toboggans.
Summer: From the top of Mount Faloria an easy excursion immersed in the fragrances and colours of the mountain descends toward the valley. With a bit more effort, you can reach the emerald-coloured Lake Sorapis, set in a sublime landscape.

Lagazuoi - 5 Torri - Giau
Winter: The 5 Torri area was recently linked to Passo Falzarego with the opening of the Averau Troi lift. In just few minutes by cable car you can travel from Passo Falzarego to the Lagazuoi Refuge (2,500m) and its magnificent views of the Marmolada , the Sella Group and Tofane.
Summer: From the peak of Piccolo Lagazuoi one can see the 5 Torri, the most important climbing area in the region with 108 marked routes. The peak of Nuvolao (2,575m) with its 360 panoramic views is the arrival point of an easy excursion. Lagazuoi-5 Torri also hosts the extensive open-air Museum of the Great War.
Reviews
This business activity has no reviews yet.
Write the first positive review, share your experience!
Map
Info Point Cortina d'Ampezzo
Corso Italia, 81
Cortina d'Ampezzo
GPS coordinates
lat: 46.5377° N lon: 12.1364° E
lat: 46° 32' 15.8'' N lon: 12° 8' 11.3'' E