hotels and apartments
sport and leisure
localities
information
Ski instructor Paolo D'Amico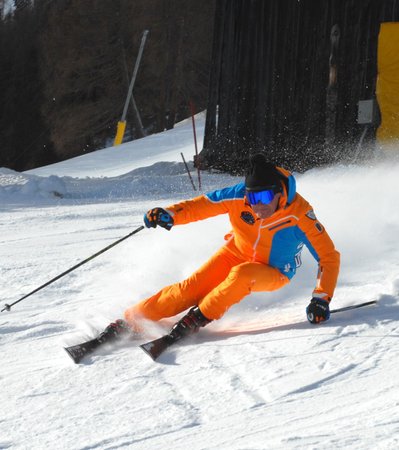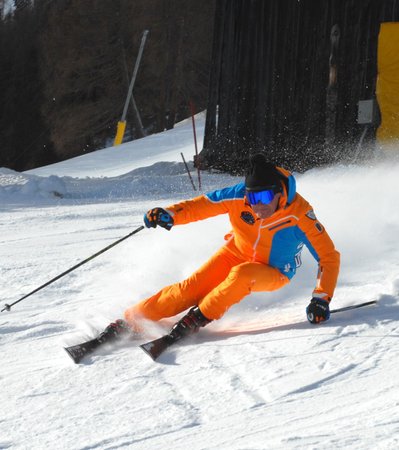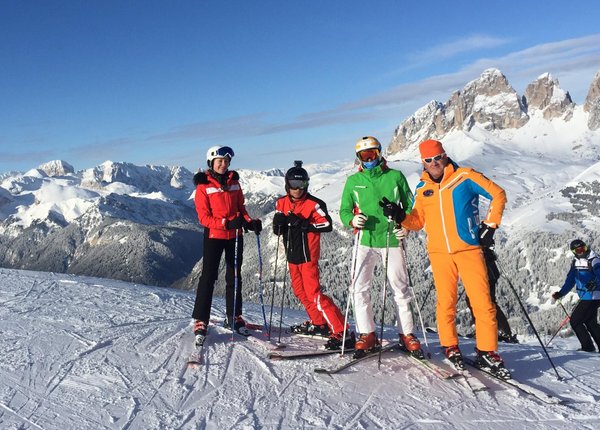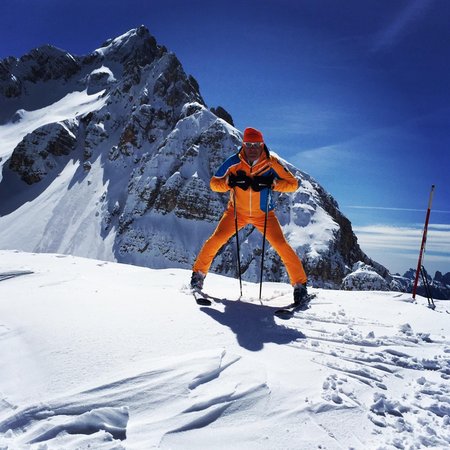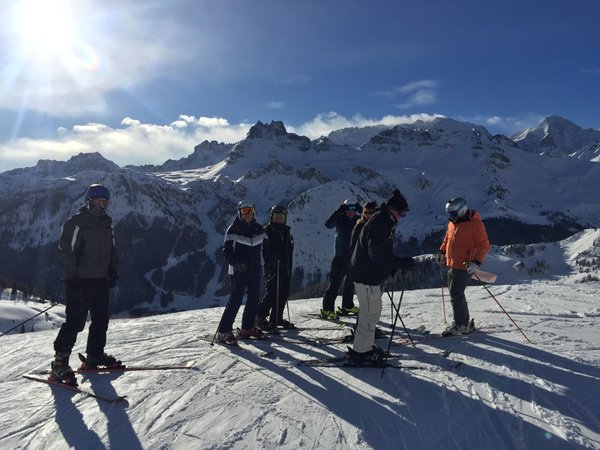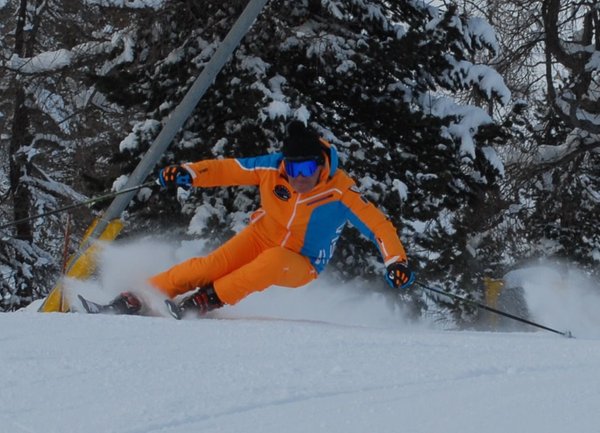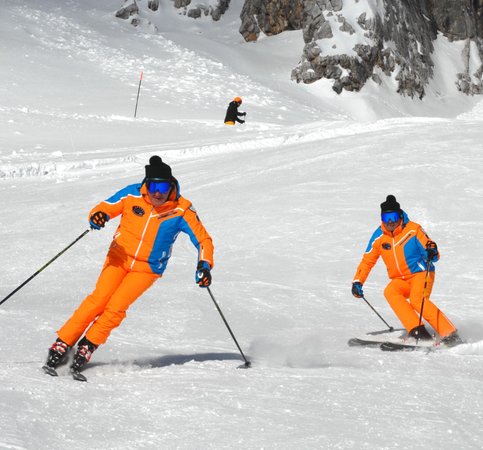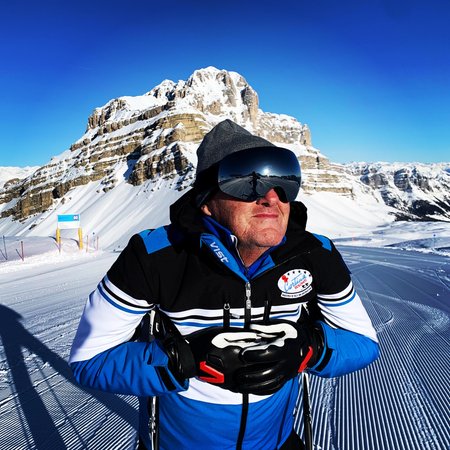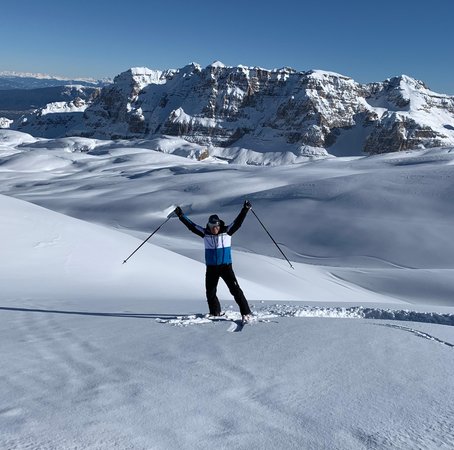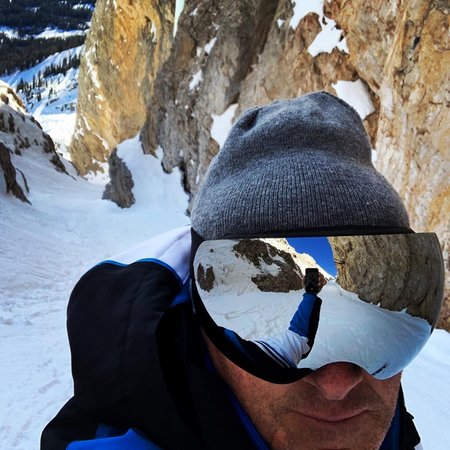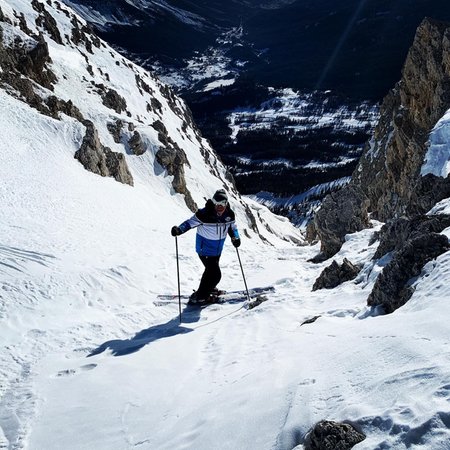 Famous and prestigious ski instructor Paolo D'Amico puts at the disposal of his clients competence, courtesy, like ableness, cordiality, as well as a profound knowledge of the local territory and of the techniques of skiing. To ensure a perfect skiing holiday in the Dolomites, Paolo guarantees a rich programme of events dedicated to sport and leisure. An Italian bobsleighing champion, D'Amico has worked with Sylvester Stallone in the film Cliffhanger, with Warren Miller in the 1992 film Vertical Reality and in several mountain documentaries and publicity spots. Several specialised magazines have written reviews about him, in particular in the United States. D'Amico speaks English and basic Russian.
A special holiday experience with Paolo:
- Private transfer from/to airport for max 8 People
- Assistance with ski pass purchase and equipment rental
- Private ski lessons with lunch in Cortina's best restaurants and mountain refuges.
- All the hot tips and insider information you need to make the most of your holiday in Cortina.
Reviews
This business activity has no reviews yet.
Write the first positive review, share your experience!
Map
Ski instructor Paolo D'Amico
Loc. Cadelverzo di sopra, 29/C
Cortina d'Ampezzo
GPS coordinates
lat: 46.5466° N lon: 12.1253° E
lat: 46° 32' 48.1'' N lon: 12° 7' 31.2'' E