hotels and apartments
sport and leisure
localities
information
Snowboard school Boarderline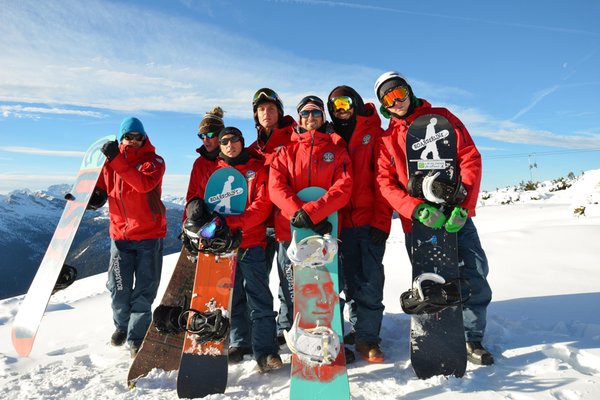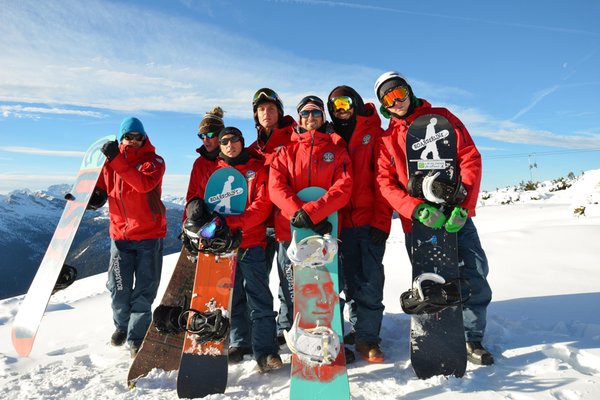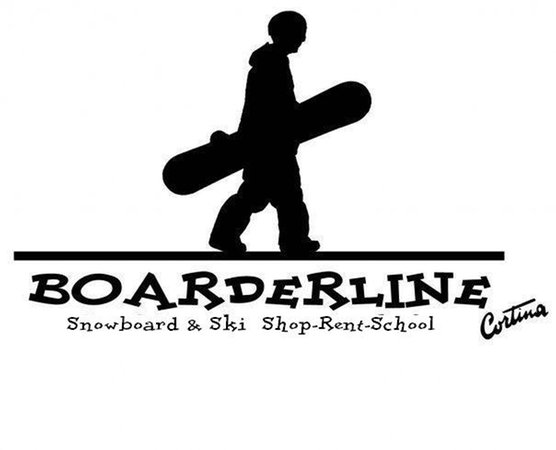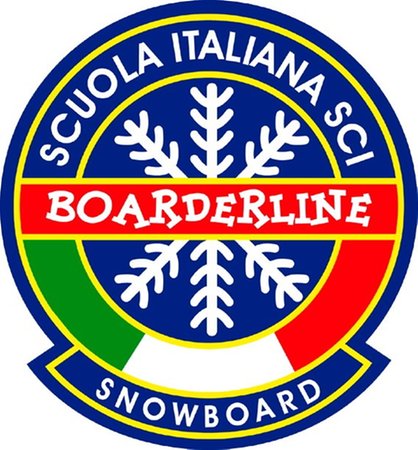 Boarderline is the only specialized school for snowboard in Cortina d'Ampezzo. For this we can safely state that: Boarderline puts its energies in developing the full potential of the snowboard discipline, to give its customers a 360° offers through its lessons. Having certified snowboard instructors, guarantees not only the fact of being in good hands, but also to obtain the best results out of each student reaching their maximum potential.
Boarderline means great fun, while accentuating the freedom philosophy and the adrenalin aspect of snowboarding, regardless the personal level. Dispelling the myth that defines snowboarders "the undisciplined on the slopes".
We are waiting for you, for your snowboard lessons in Cortina d'Ampezzo at Boarderline.

Reviews
This business activity has no reviews yet.
Write the first positive review, share your experience!
Map Cortina d'Ampezzo
Snowboard school Boarderline
Via XXIX Maggio, 13/b
Cortina d'Ampezzo