hotels and apartments
sport and leisure
localities
information
Ski instructor Fabio Bernardi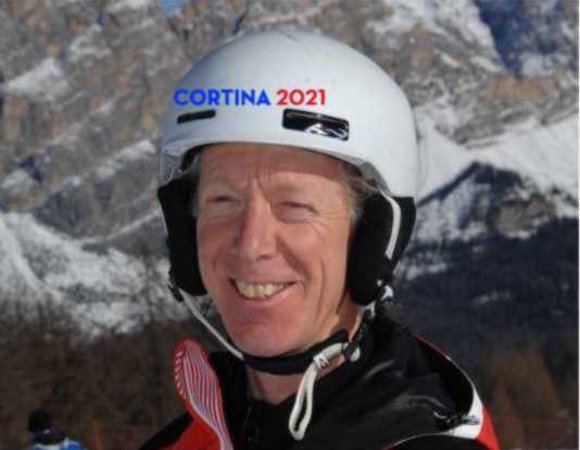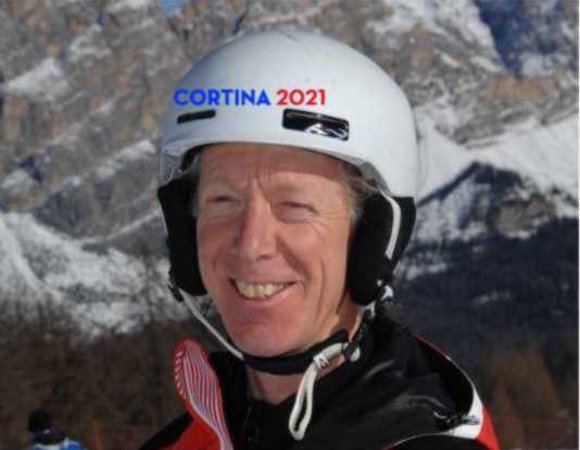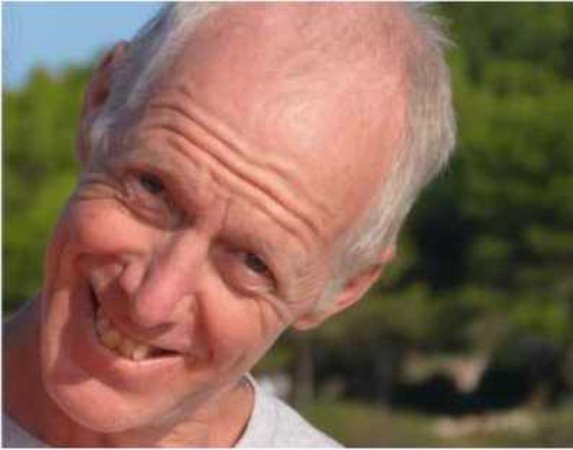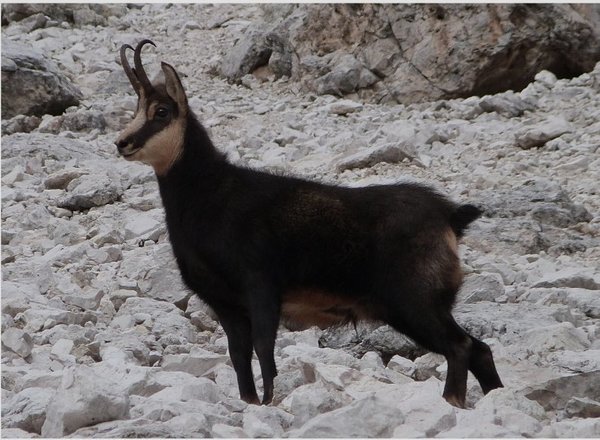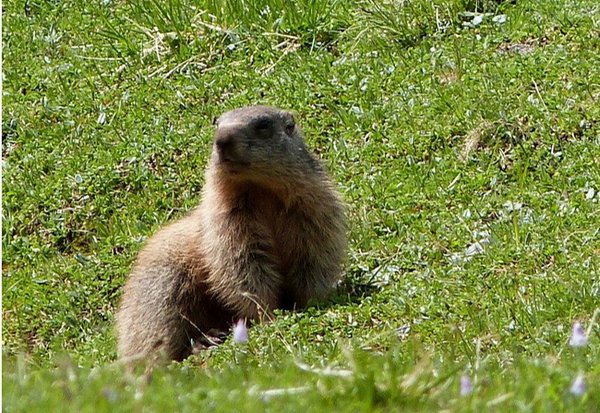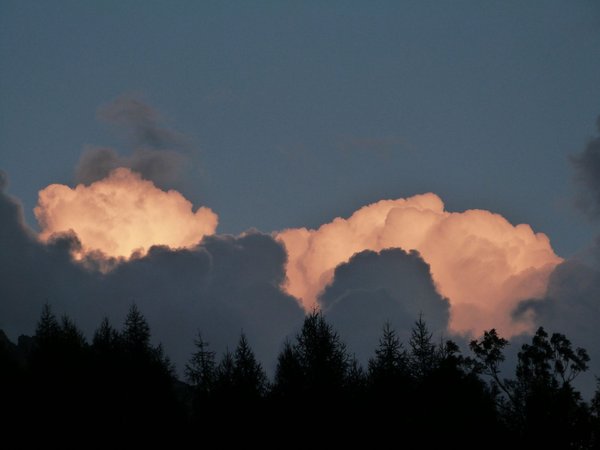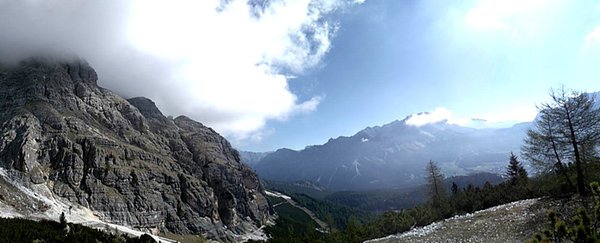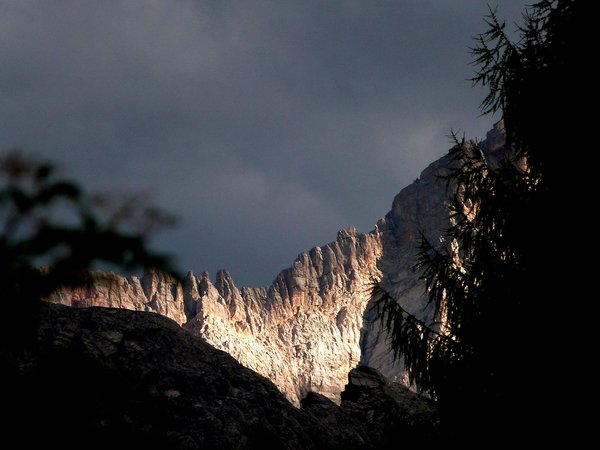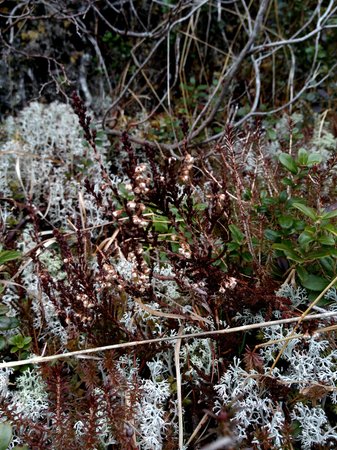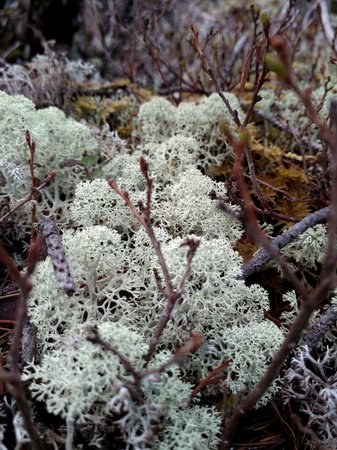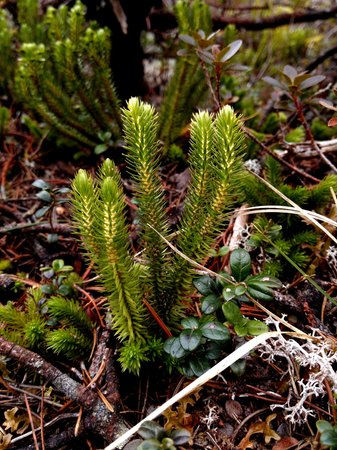 Fabio Bernardi: Deep knowledge of the territory. Ski instructor, Italian Mountain Leader, Cycling Excursion Guide and Nordic Walking Instructor, I can guide you to the most spectacular, scenic, panoramic and breathtaking places of our valley (and beyond), in winter skiing along the many trails, in summer by walking along wonderful simple or challenging trails, in mountain bikes wherever traditional or assisted pedaling (e-bike) is allowed, but always in safe, for moments of relaxation and why not even good food and wine. Also if needed moments of pure technique, so you can face the moment to the fullest confidence and fluency. These physical, recreational and sports activities can be practiced at any age always appropriate to yours physical and technical skills.
Reviews
This business activity has no reviews yet.
Write the first positive review, share your experience!
Map Cortina d'Ampezzo
Ski instructor Fabio Bernardi
Loc. Alverà, 196
Cortina d'Ampezzo