hotels and apartments
sport and leisure
localities
information
Mountain hut Pietro Galassi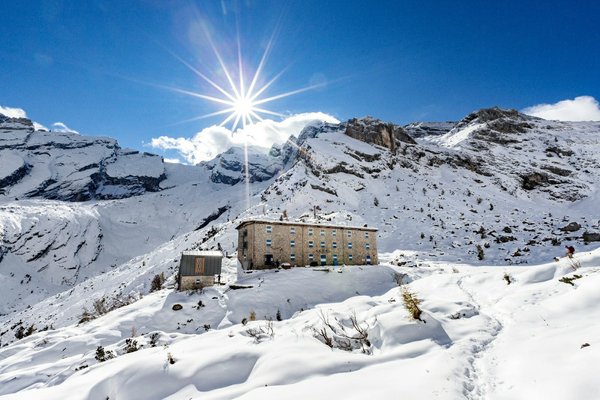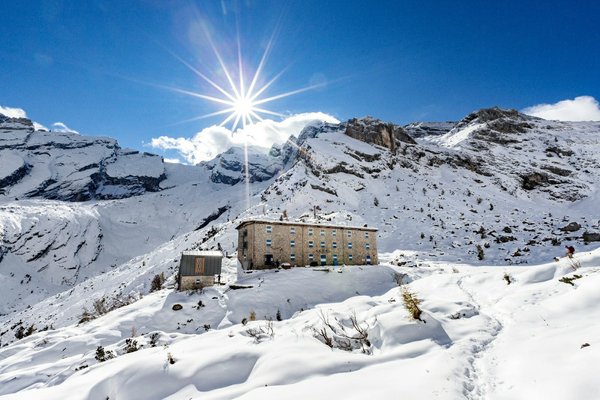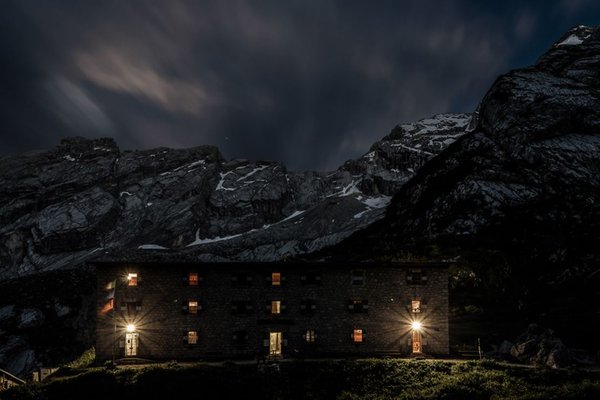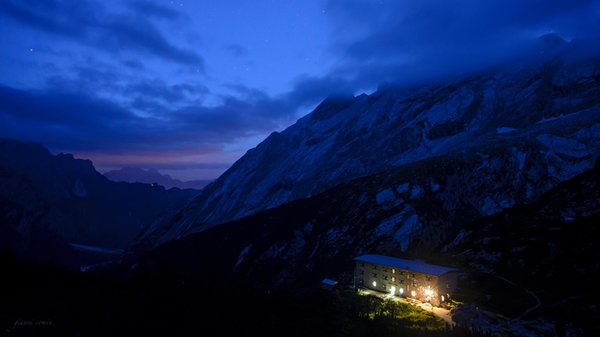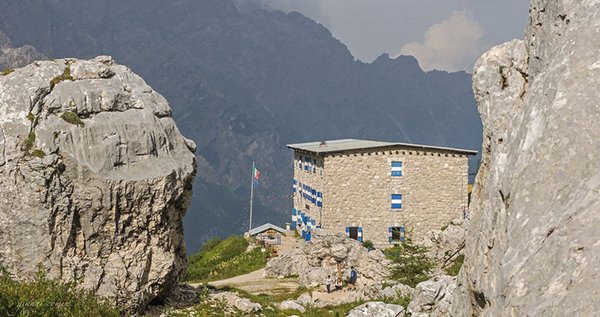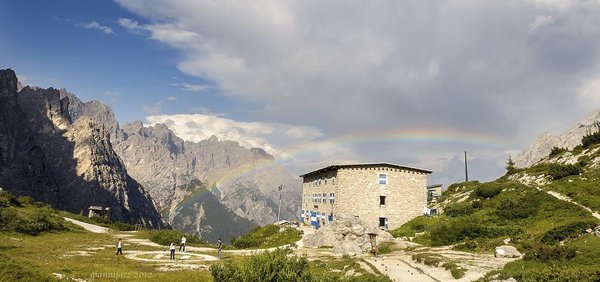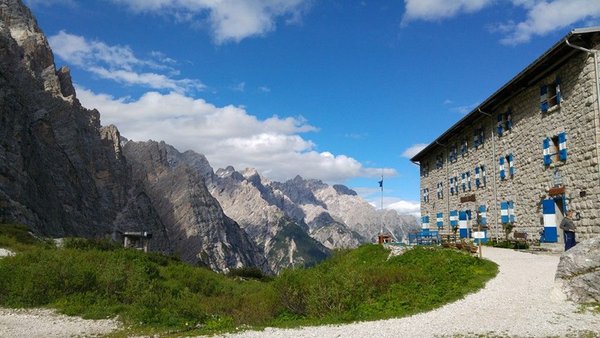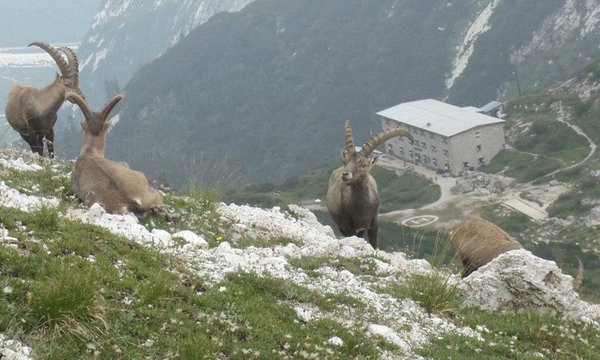 Our Galassi hut, located below the Forcella Piccola, between Mount Antelao (South) and Mount Scotter (North), stopping point of the Alta Via number 4 and 5, was formerly built as a barrack of the 7° Alpines, in 1913.
Named to "Pietro Galassi", Lieutenant of the Alpines who died in Libia in 1913, since 1930 it has been converted into a "hiker lodge" and in 1950 was acquired by the Italian Alpine Club of Mestre (Venice).
Since 1970, only example of this kind in the whole Dolomites, it has been run by a group of volunteers of the Club that work in weekly shifts to guarantee all the facilities that the establishment can offer.
The hut is equipped with 100 beds, in rooms with 4, 8, 10 or 20 beds.
Inside our hut you can find the "Centre of Alpine Activities" dedicated to Gianluigi Visentin and Roberto Malgarotto, instructors of our school "Cesare Capuis" disappeared in 1992 in the Himalayas.
It is proposed as a base for educational activities of Schools of CAI and to all associations and groups that are in the natural alpine environment frequenting their main goal.
The center has a conference room for about 50 seats equipped multimedia tools and various teaching materials. Also features a well-stocked library of mountain books and not just.
Food and accommodation for visitors to the center are at discounted prices.
Reviews
This business activity has no reviews yet.
Write the first positive review, share your experience!
Map Centro Cadore
Mountain hut Pietro Galassi
Forcella Piccola dell'Antelao
Calalzo di Cadore (Centro Cadore)