hotels and apartments
sport and leisure
localities
information
Hiking guide Anna Vecellio del Monego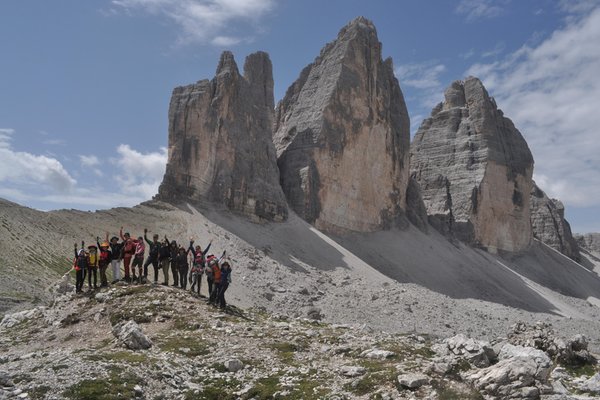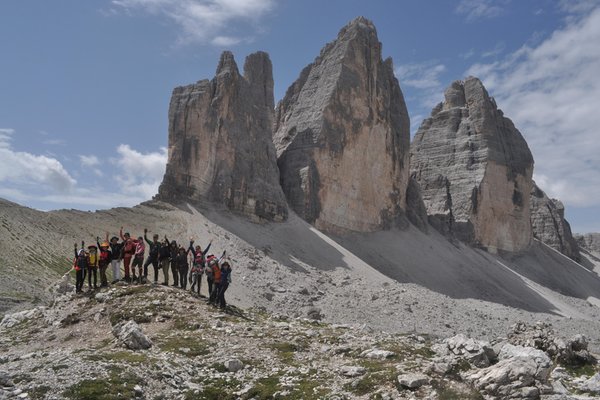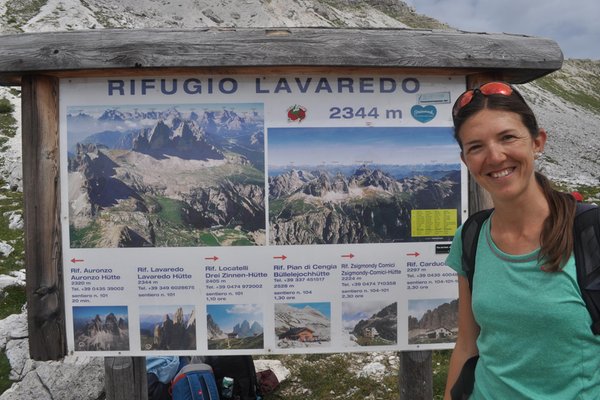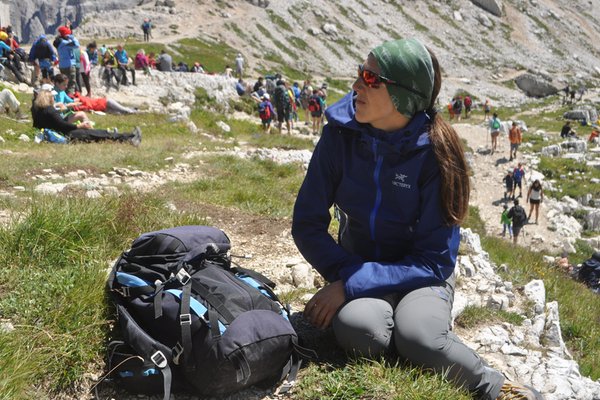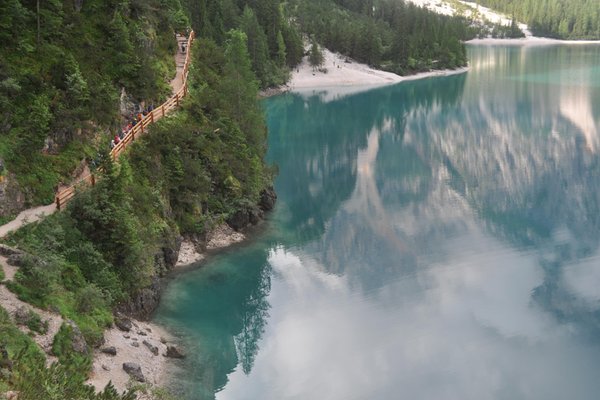 Born in the area, Anna knows the Dolomites, its footpaths and its hotels and restaurants intimately, having also been vice-mayor of her home town, Auronzo di Cadore. She has wide-ranging experience in organising and leading small group walking holidays with a top UK company. Her many years spent working in hospitality and tourism have made her an expert holiday organiser. A graduate of Verona University in Languages and Tourism Management, she has travelled and walked all over the world and is a certified Veneto Alpine Guide Association Mountain Leader. She leads hiking and cultural holiday groups in the Dolomites, all over Italy and Europe. She works as a freelance Tour Consultant and Tour/Mountain Leader for individuals and small groups.
Reviews
This business activity has no reviews yet.
Write the first positive review, share your experience!
Map Auronzo and Misurina
Hiking guide Anna Vecellio del Monego
Via Valle Ansiei, 51
Auronzo di Cadore (Auronzo and Misurina)