hotels and apartments
sport and leisure
localities
information
Mountain guide Paolo Sbisà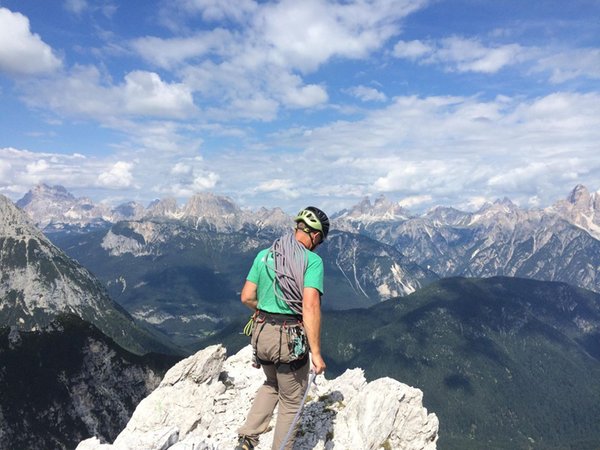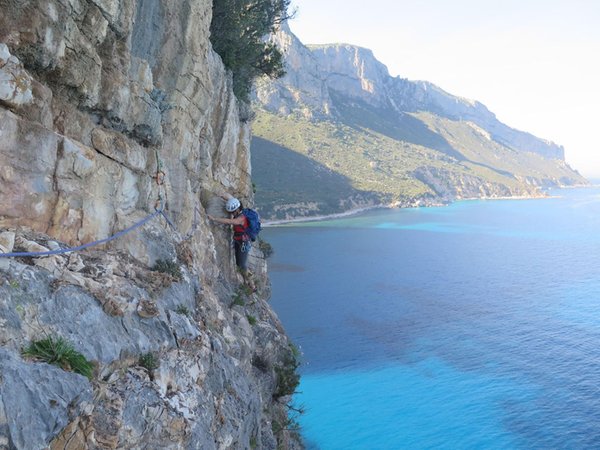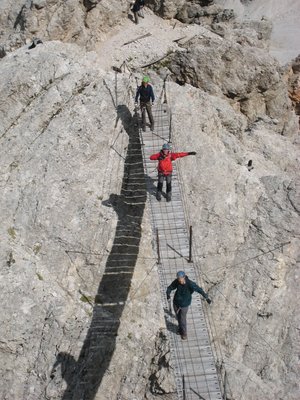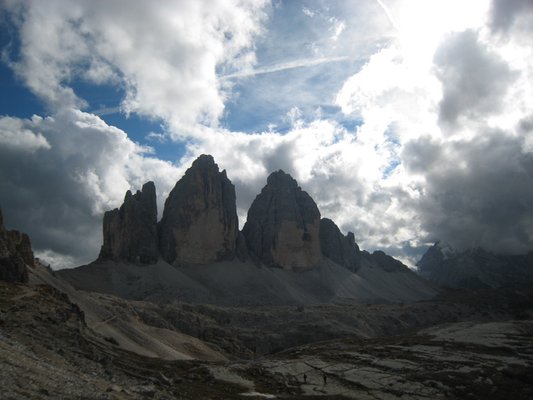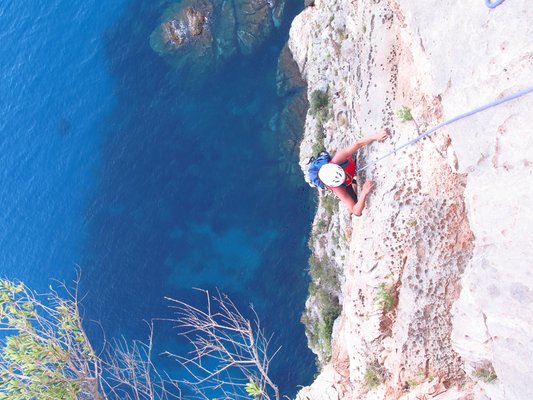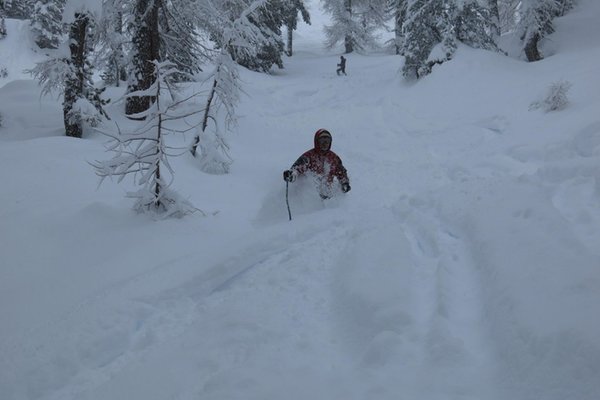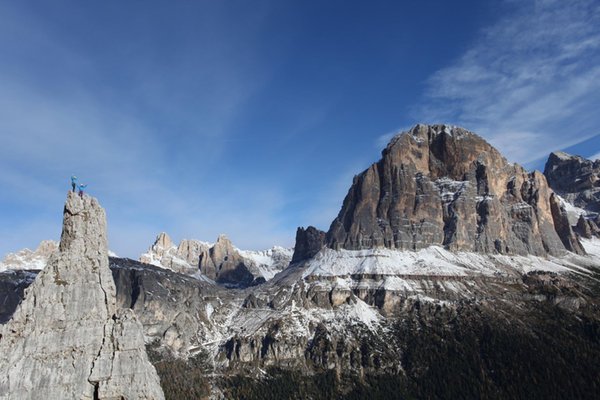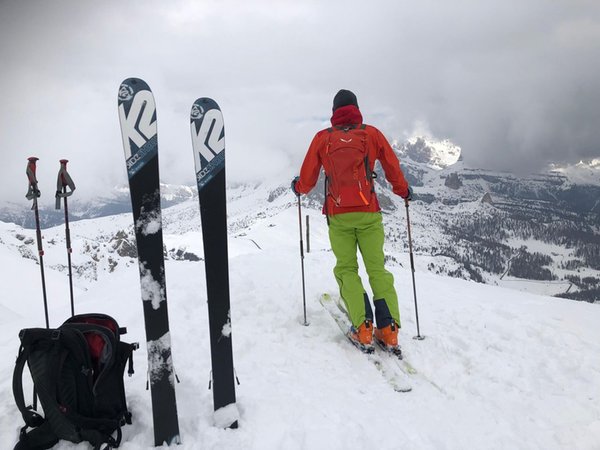 I'm a full time Mountain Guide based in Cortina d'Ampezzo, UIAGM-IFMGA qualified 49 y.o., I organize winter and summer activities within the Dolomites, Italian Alps and also abroad.
I'm extremely lucky that I'm based in the Dolomites that, as you might know, are a UNESCO World Heritage area.
My activities in winter include anything from on piste skiing to ski-touring, ice climbing, free ride and of course ski mountaineering, in summer I offer guided hiking, via ferratas scrambling, rock climbing and cycling.
I climbed the most beautiful and difficult mountains in the Dolomites, and Italian, French and Switzerland Alps.
I have guided skimountaneering tours in Bulgaria, Turkey, Norway, Iceland, Switzerland, France, Spain, Slovenia, and rock climbing activites in Perù, Bolivia, Cile, in the States, North America and many other places.
In between busy seasons, I hold safety seminars for the high-roped access workers.

Reviews
This business activity has no reviews yet.
Write the first positive review, share your experience!
Map Cortina d'Ampezzo