hotels and apartments
sport and leisure
localities
information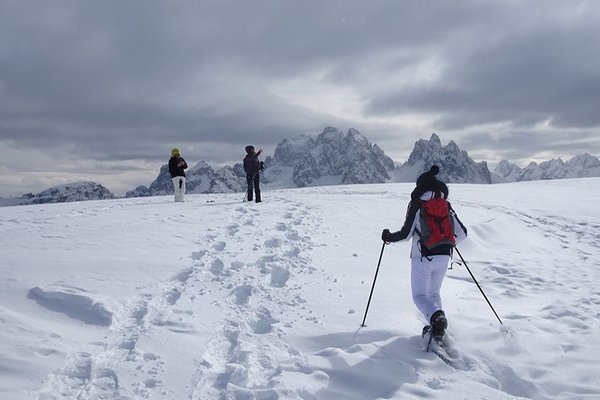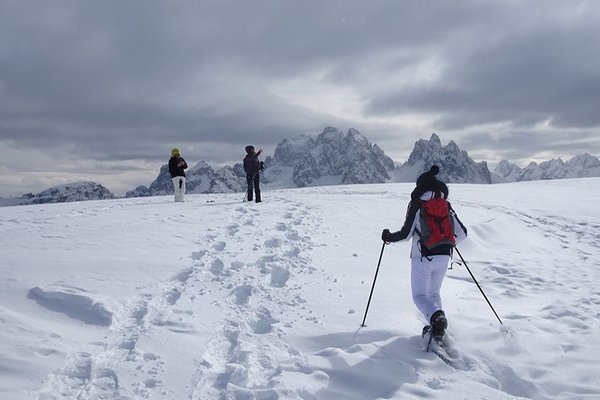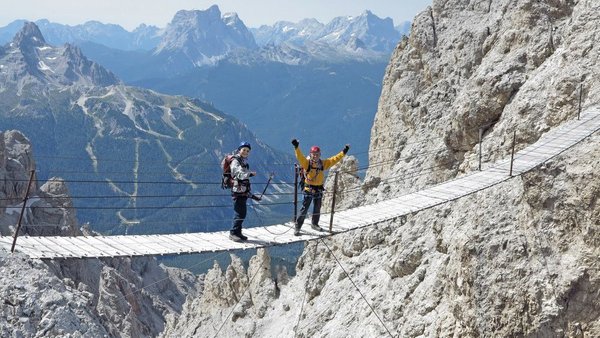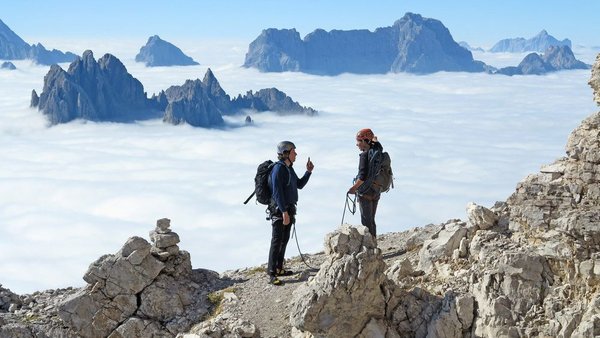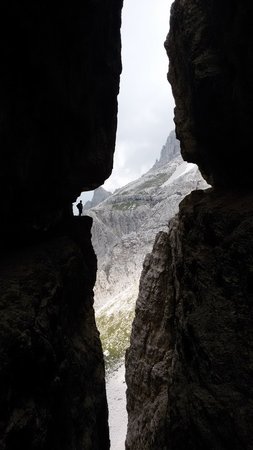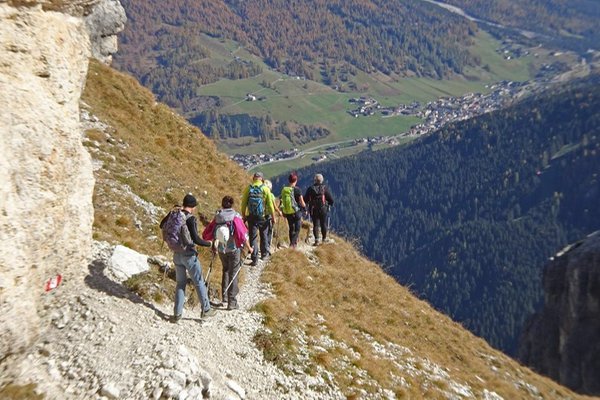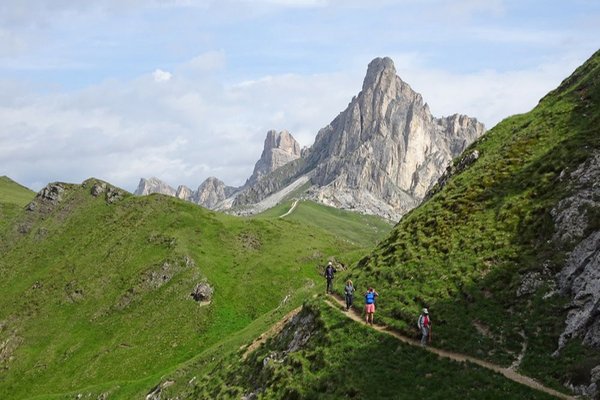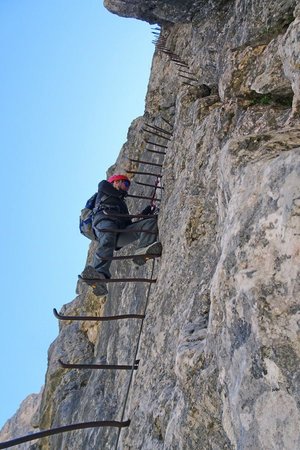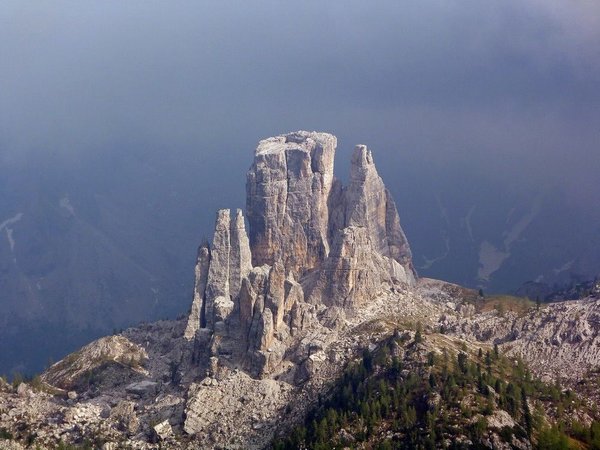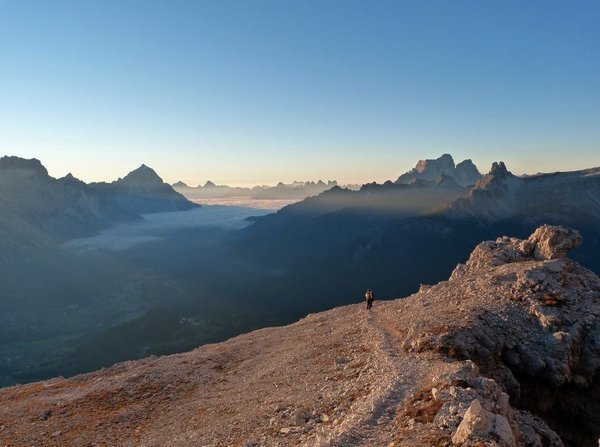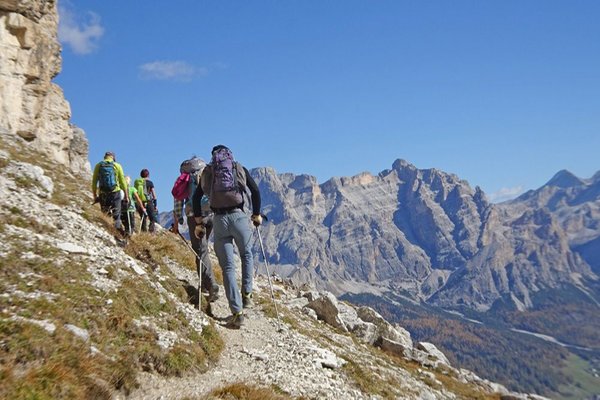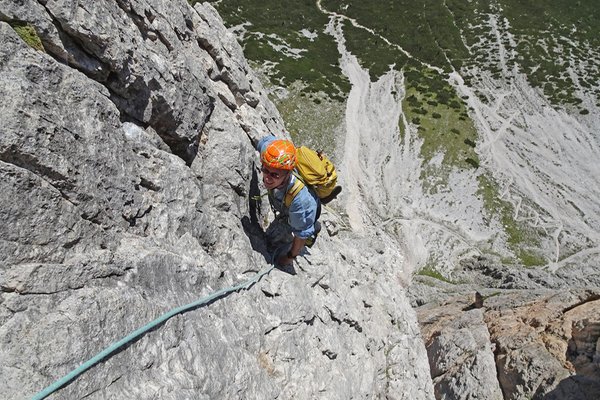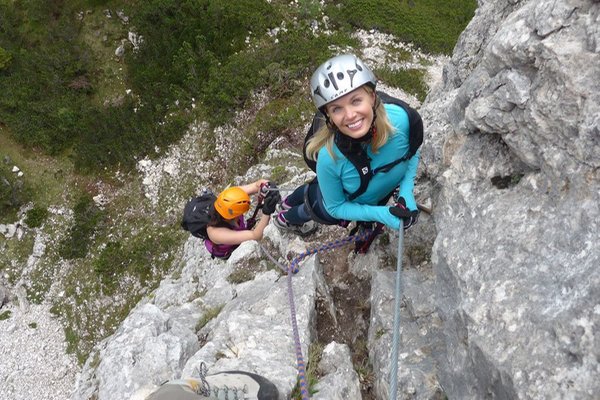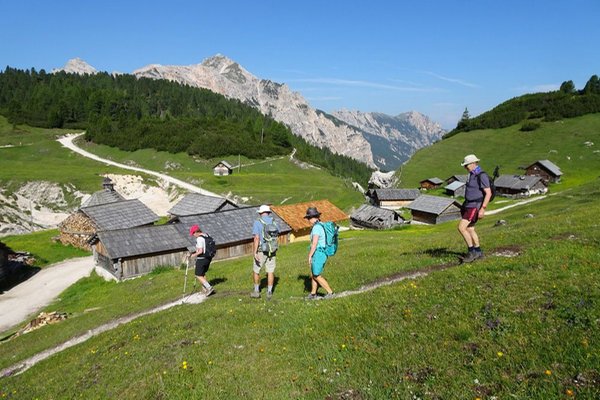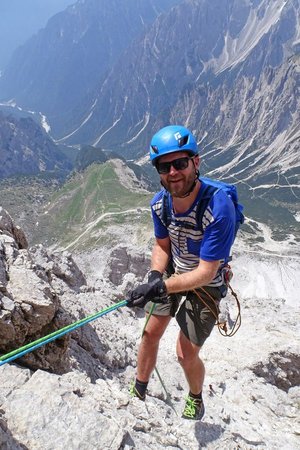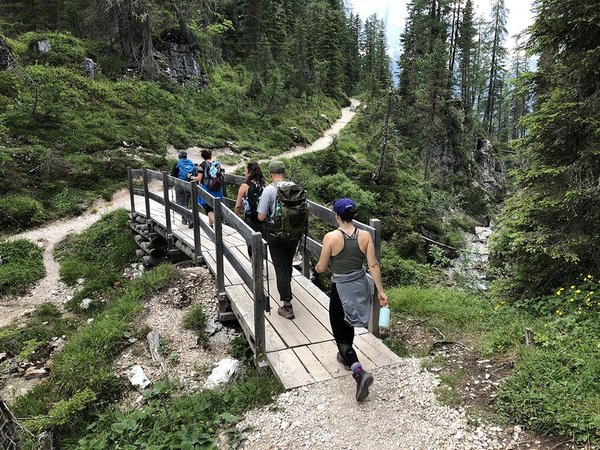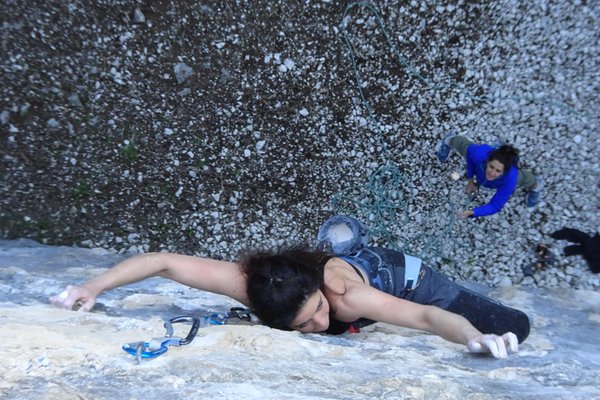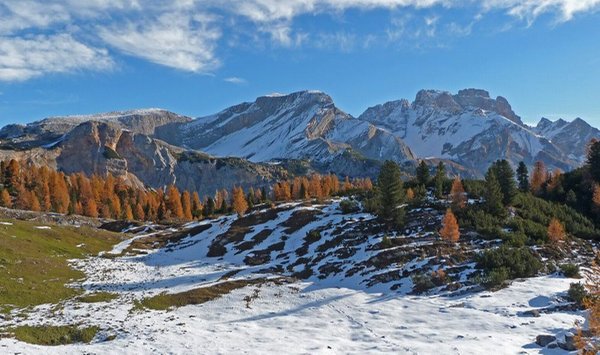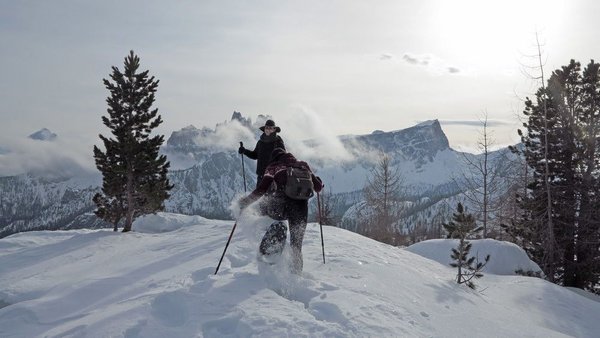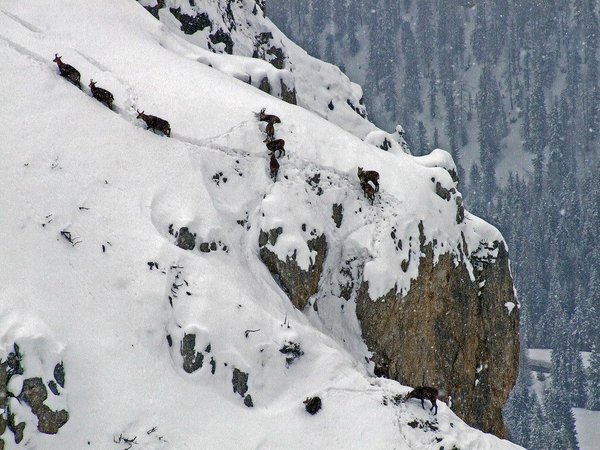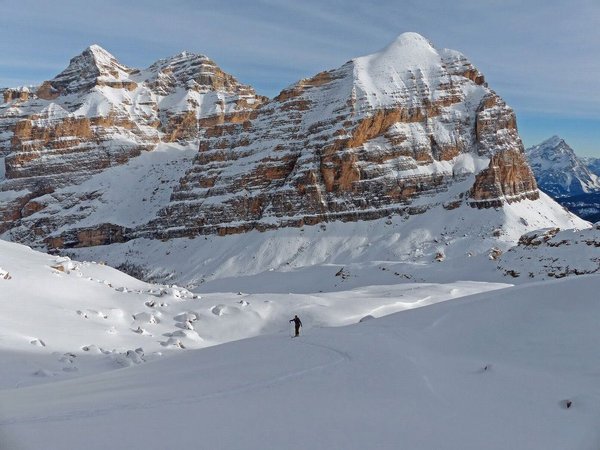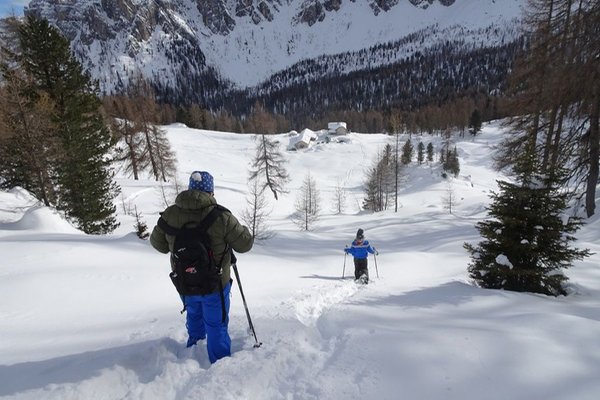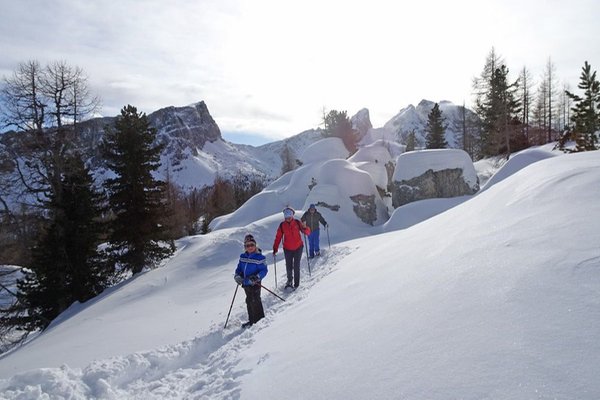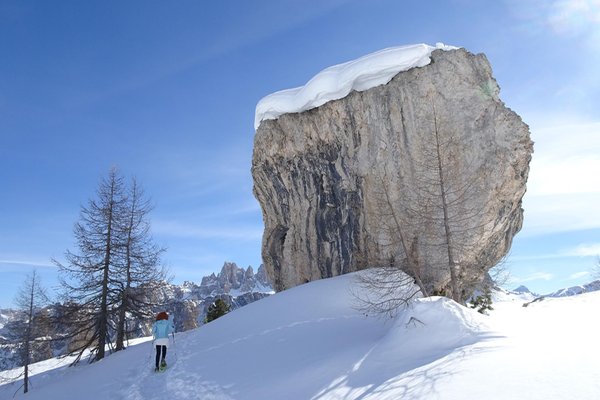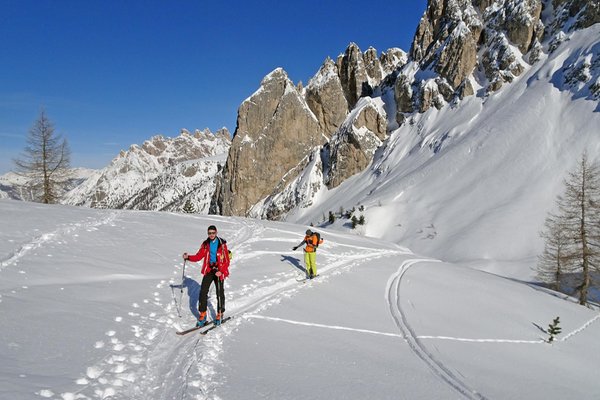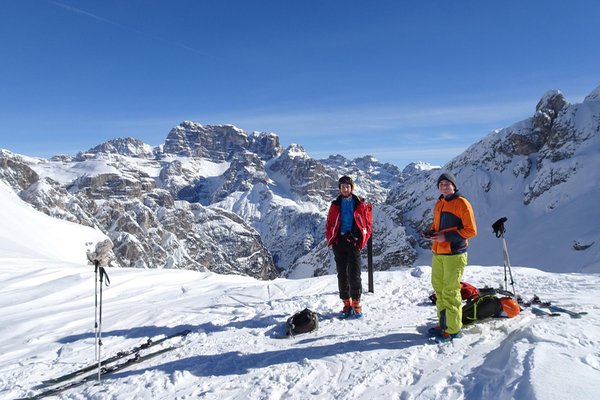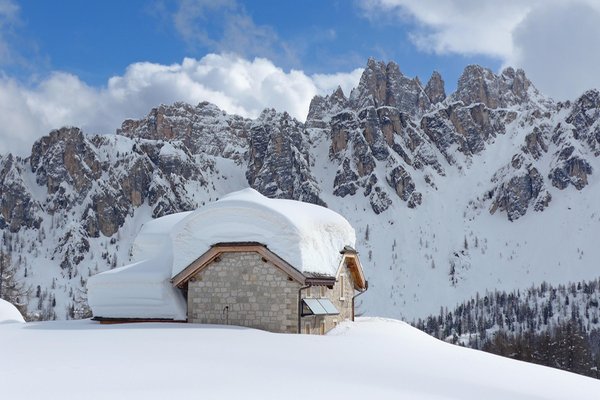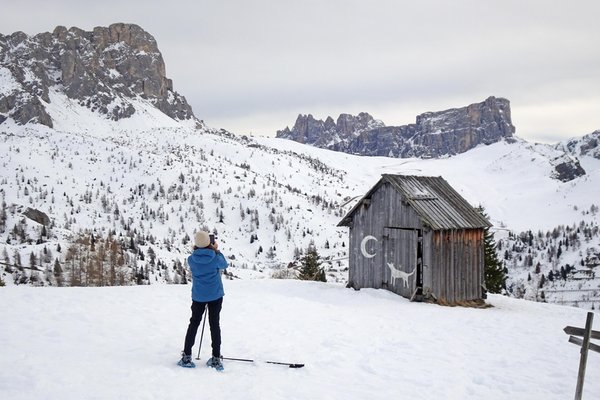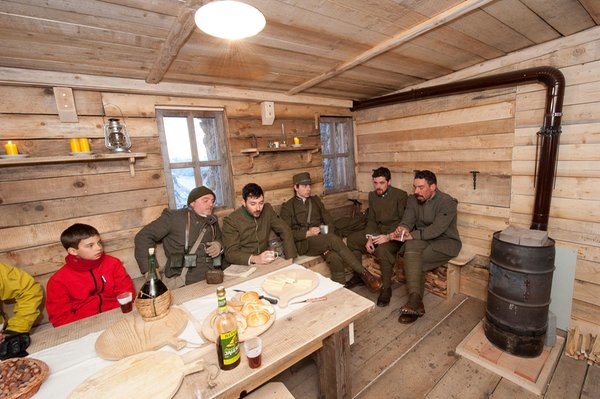 I was born in a wonderful place, Cortina di Ampezzo, where I live and work to this day.
I'm a professional mountain guide.
My intent
I've been getting to know, explore and love my town and the wonderful mountains around it – the Dolomites – since I was a child.
As I grew up, my passion for the mountains and the fantastic outdoor activities available in this dream environment prompted me to take up the alpine guiding profession which is, for me, the most wonderful job in the world. Today I guide anyone with the desire of it up on these mountains on both complicated and easy ascents, summer and winter.
My intent is to convey the knowledge gained over many years of mountaineering, hiking and climbing, and trying to transmit to my clients the love I nourish for this area.
Reviews
recommended by 10 guests
Vera
49 years old, United States of America
Family with adolescents
vacation period: July 2022
Absolutely fabulous!


Enrico is the best! We went climbing on our first via ferrata and Enrico made the trip absolutely fabulous! These days were the highlight of our trip. Enrico is a great communicator throughout, was so engaging the whole day, and won over our 2 teenagers immediately with his humour and warmth. I wish we could give 10 stars!

id: 1513
Ed Cheah
62 years old, Australian
With friends
vacation period: April 2020
Dreaming the Dolomites!


The lure to the Dolomites is deep-seated in me since 1970s. It was during my short packaged tour to the Tyrol from the Hafelekar Peak the Dolomites range was pointed out to me. Sourcing information on the attractions and activities then was not easy. Now the information choice is so wide and readily available from the internet. My wife and I find Italy a fascinating country with many places we yet to visit.
However, the time is due my deep down wish be fulfilled. During my research on the Internet I found a website with just the things I wanted. Geology of the mountain range, brief history of the place, attractions and activities and just the person, Enrico Maioni accredited certified mountain guide.
I have been exchanging emails with Enrico since last November for hiking information on the Dolomites. He is excellent and patient with my persistent emails for information on hiking treks, transportation and hotel recommendations. Not once he failed to reply or doubted if I am serious with my gathering for information.
The information is to be circulated to my group of six friends all unanimously agreed on Enrico's one week guided trekking tour.
We now anxiously waiting to realise our Dolomites trekking tour late September.
The COVID.19 pandemic unfortunately determines if it is on or off.
Our hopes are high and fingers crossed come summer tourism activities in Italy and rest of Europe return to normal. We look forward to meet you Enrico, to proudly guide us to the beautiful and scenic chosen parts of the Dolomites.
Thank you for all the answers to my questions and the help to prebook our huts accommodation.
The next six months is a long wait to my wish come true.
Thanks Enrico

id: 1312
Barry Hanley
54 years old, United Kingdom
Family with children
vacation period: June 2019
Wonderful experience in the Dolomites!


I was looking for a climbing trip to go on with my son, I am 48 and he is almost 14. I had done some climbing in the (distant) past, but my son had only recently started rock climbing and only on climbing walls.
After reading Enrico's web page and his seeing his experience we contacted him and discussed our options.
We decided on 4 days guided climbing, we did 2 Via Ferrata, 1 multi-pitch rock climb and 1 day of sport climbing at a crag. It was the first week of June and there had been a lot of late season snow which limited our route options, so experienced route selection was critical.
Enrico is a very experienced local guide, he immediately knew what the best routes for the conditions and our abilities were. He is confident and assured, which rubbed off on us, keeping the climbing fun rather than stressful even while half way up a very exposed rock face. His warmth and humour made the experience feel more like climbing with a new friend rather than a professional guide. We will return to the Dolomites to do more climbing and we will climb with Enrico, if he is available.
The day that my son and I had on the multi-pitch climb gave us a sense of achievement and memory that we will always share.
Although now we want some more...

id: 1225
Robert
41 years old, Sweden
With friends
vacation period: July 2019
Highly recommended


Did Primo Spigolo and Cima Grande di Lavaredo with Enrico from Guide Dolomiti. He is an excellent guide! He is very knowledgeable, friendly and calm. You have the fullest confidence in him. And his English is very good, which cannot be taken for granted in Italy :) Highly recommended!

id: 1222
Reviews available in Italian [6]
Map Cortina d'Ampezzo
Dolomites Guide
Via Crignes, 47
Cortina and surroundings