hotels and apartments
sport and leisure
localities
information
Hiking guide Fabio Bernardi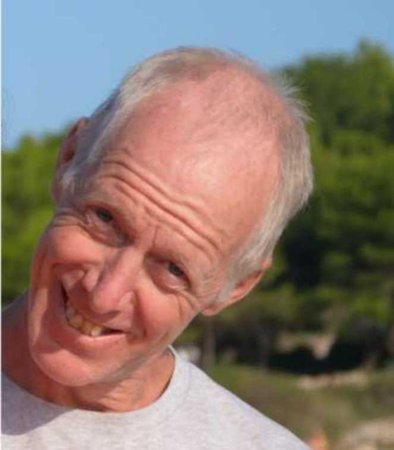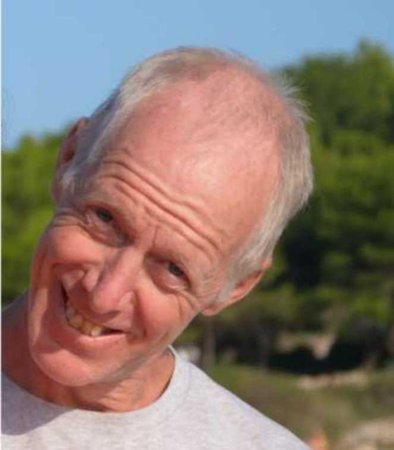 As a mountain professional I can guide you during your outdoor activities, tell you about the geological evolution of the Dolomites that have become part of the World Natural Heritage and of the local fauna and flora. In short I will tell you about the Territory. In the Dolomites there is part of the harsh History of the First World War, the history of the customs and life of the ancestors. If booked in advance, longer activities can be organized which include stays at mountain lodges well dislocated along the way. Come and discover the scenic wonders of the Dolomites, by walking, mountain-biking, road-biking, e-biking, gravel-biking, in summer and winter.
Reviews
This business activity has no reviews yet.
Write the first positive review, share your experience!
Map Cortina d'Ampezzo
Hiking guide Fabio Bernardi
Loc. Alverà, 196
Alverà (Cortina d'Ampezzo)