hotels and apartments
sport and leisure
localities
information
Wellness and Spa Corte Spa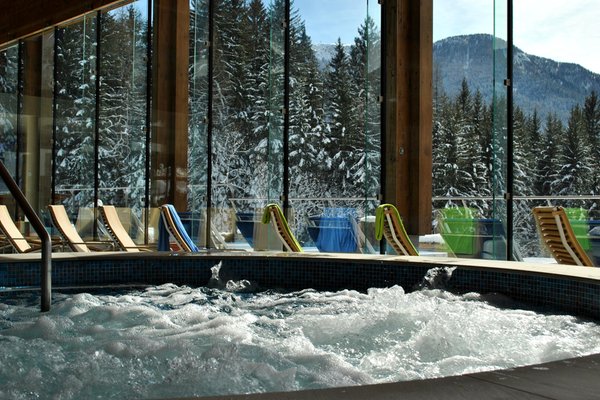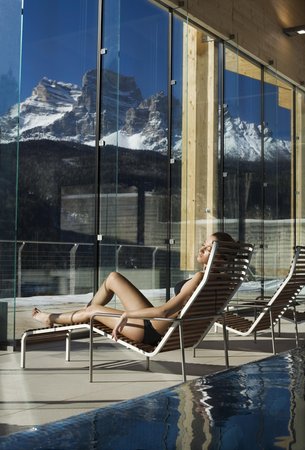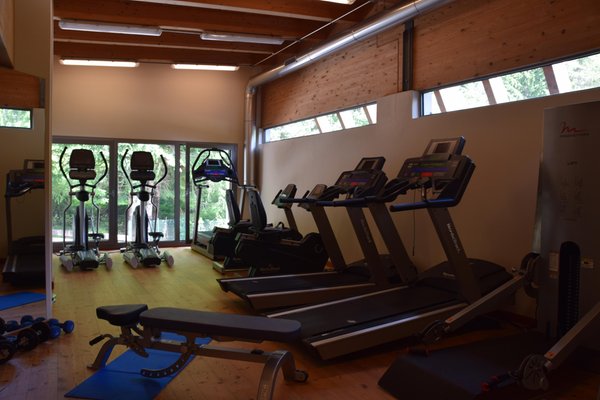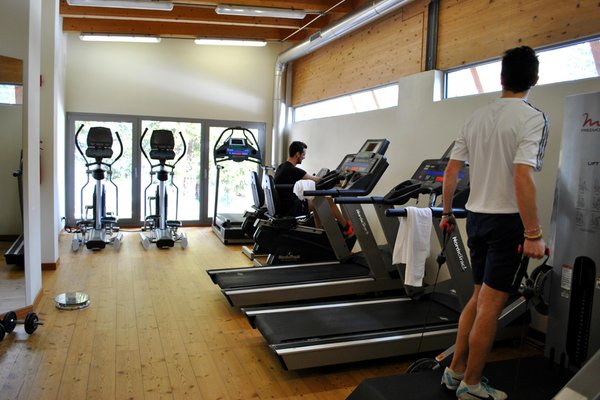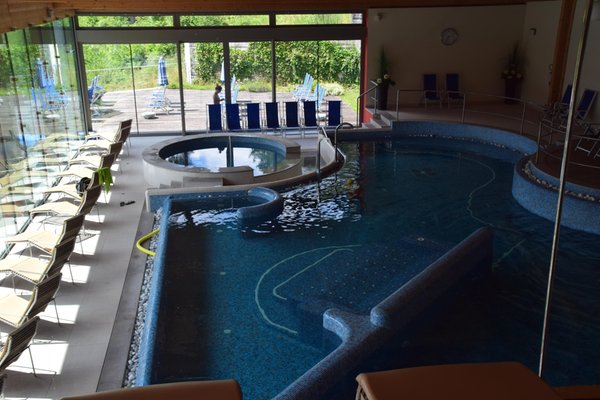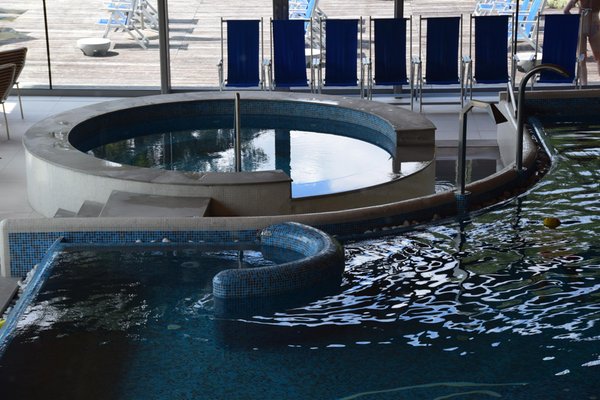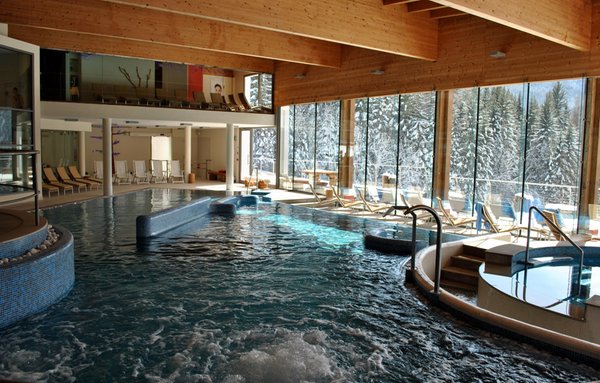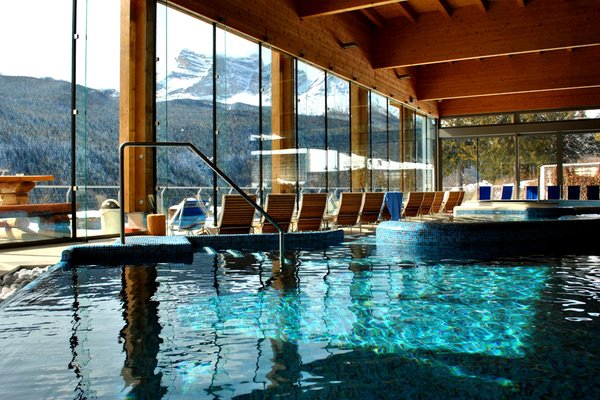 In the heart of the Dolomites, the private park "Corte delle Dolomiti" is home to the "Corte spa", a relaxing and well-being area managed by the staff of Antelao Dolomiti Mountain Resort in Borca di Cadore, an opportunity to get back into shape during your stay in the mountains.
The "Corte Spa" 2000mq. offers all types of water therapy in environments overlooking that beautiful scenery of the Dolomites, which can be enjoyed through the large windows, and is located a few kilometers from beautiful Cortina d'Ampezzo.
To the natural well-being characteristic of a mountain getaway, the "Corte Spa" also offers a healthy getaway in its modern fitness area - state of the art machines and personal TV screen - as well as relaxing steam-based sessions in the Turkish bath and in the Finnish sauna, with a starry sky and panoramic views.
The swimming pool in the wellness center offers peaceful waters at thirty-one degrees and twelve whirlpools, perfect for toning, to which it is possible to integrate other beauty treatments of the relaxation area, such as the hay bath and a relaxing or shiatsu massage.
Entrance is free for all guests staying at Hotel Antelao. At the entrance, each guest may book treatments and buy flip flops, goggles, bathing suits, bathing caps as well as essences and aromas of the mountains.
Reviews
This business activity has no reviews yet.
Write the first positive review, share your experience!
Map Borca di Cadore
Wellness and Spa Corte Spa
Via Enrico Mattei, 60
Borca di Cadore