hotels and apartments
sport and leisure
localities
information
Alta Badia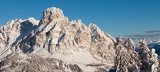 Val Gardena / Gröden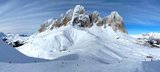 Alpe di Siusi / Seiser Alm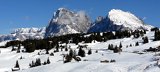 Plan de Corones / Kronplatz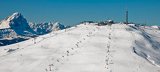 Arabba - Marmolada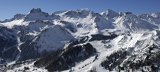 Monte Civetta
Val di Fassa / Fassatal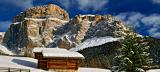 Alta Pusteria / Hochpustertal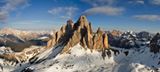 Val d'Ega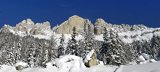 Tauferer Ahrntal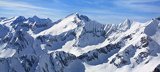 Val di Fiemme
Valle Isarco / Eisacktal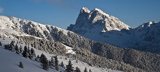 Val Venosta / Vinschgau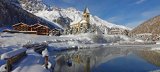 Merano / Meran and surroundings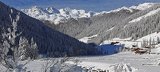 Bolzano / Bozen and surroundings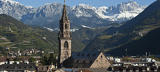 Val di Sole and Val Rendena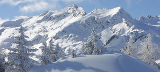 Val di Non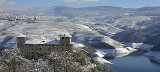 Friulian Alps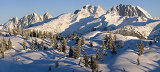 Valtellina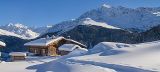 Aosta Valley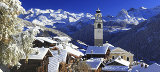 Primiero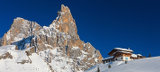 Paganella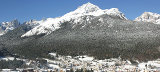 Alpe Cimbra - Folgaria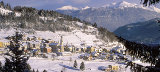 Trento and surroundings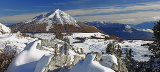 Sappada and Comelico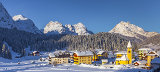 Valsugana - Lagorai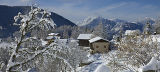 Asiago Plateau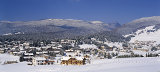 Turin Alps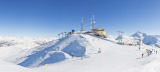 Alto Piemonte Alps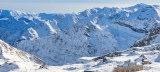 Cuneo Alps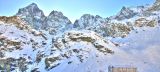 Webcam Cortina d'Ampezzo and surroundings
On this page, YesAlps shows the panoramic webcams of the following localities: Cortina d'Ampezzo, San Vito di Cadore and surroundings, Auronzo and Misurina, Centro Cadore. The images are provided by hotels, B&Bs, mountain lodges, alpine resorts, ski areas, etc. of the tourist area Cortina d'Ampezzo and surroundings. The name of the business which has published the webcam can be found under details.
From here, you may check weather conditions and views of the Cortina d'Ampezzo and surroundings area anytime you want.
If you want to indicate a webcam to add, please contact us!
22 Sep 2021

22 Sep 2021 12:00
28 Oct 19:03

28 Oct 2021 12:00
22 Sep 2021

22 Sep 2021 12:00
28 Oct 19:04

28 Oct 2021 12:00
22 Sep 2021

22 Sep 2021 12:00
28 Oct 19:06

28 Oct 2021 12:00
24 Sep 2021

24 Sep 2021 12:00
24 Sep 2021

24 Sep 2021 12:00
24 Sep 2021

24 Sep 2021 12:00
24 Sep 2021

24 Sep 2021 12:00
24 Sep 2021

24 Sep 2021 12:00
The images of the webcams Centre of Cortina, Cinque Torri Cortina and Monte Faloria are kindly provided by montagnaitalia.it (3GCAM tecnology of the company Well Engineering).
The images of the webcams Antelao, Monte Cristallo, Mountain hut Pomedes, Mountain hut Duca D'Aosta, Slope Stratofana, Slope Schuss, Monte Pelmo and Croda da Lago and Cortina from Duca D'Aosta are kindly provided by impianticortina.it