hotels and apartments
sport and leisure
localities
information

Your search
Vodo di Cadore: Hotels, B&B, Residence and holiday apartments
A few kilometers from the queen of the Dolomites, Cortina d'Ampezzo, these Chalets enjoy a wonderful view on the Pelmo and Antelao mountains. They are perfect for relaxing immersed in absolute tranquility. They have been designed with great attention to the environment.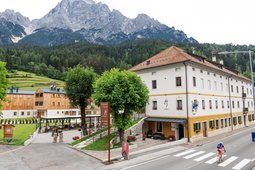 The ancient post dates back to the mid-1800s, a place of rest and refreshment for travelers and first daredevil tourists who ventured to discover the Dolomites, now recognized as a UNESCO World Heritage Site.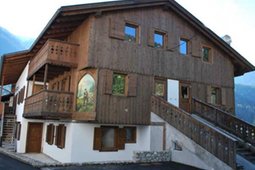 The Apartments La Ciandolada, in the heart of the Dolomites, are ideal both for long and short holidays. Peaio is an ancient mountain village surrounded by woods, meadows, crags and mountains. It is located at the foot of Mount Antelao also called: "The King of the Dolomites".