hotels and apartments
sport and leisure
localities
information
Taxi Cortina Dolomiti Contac Service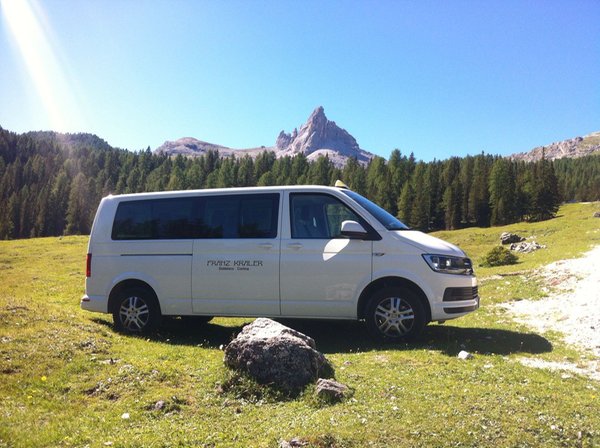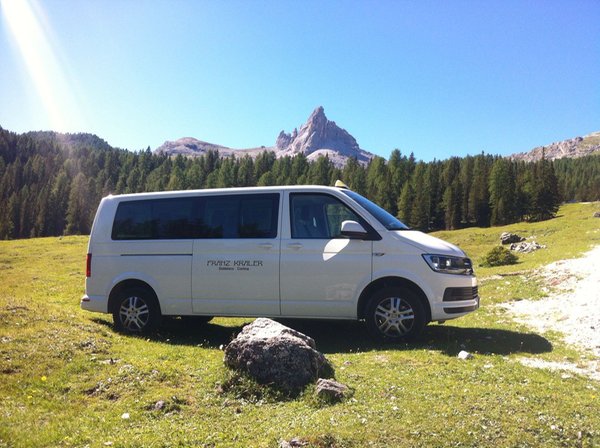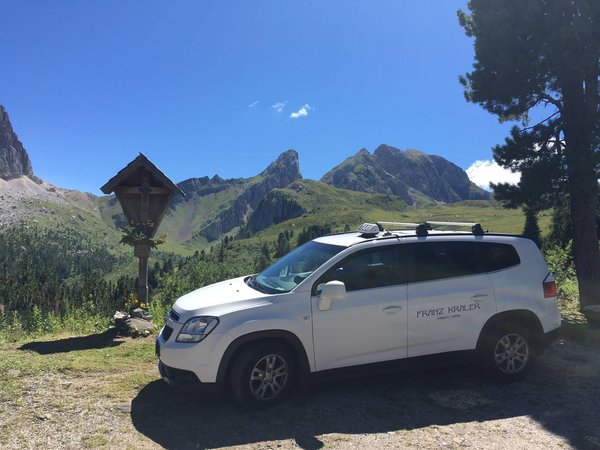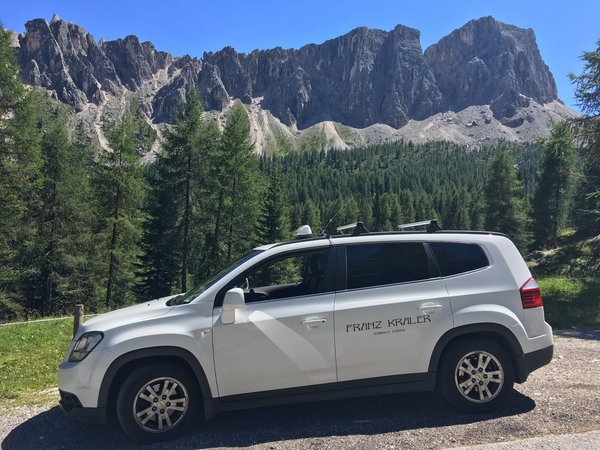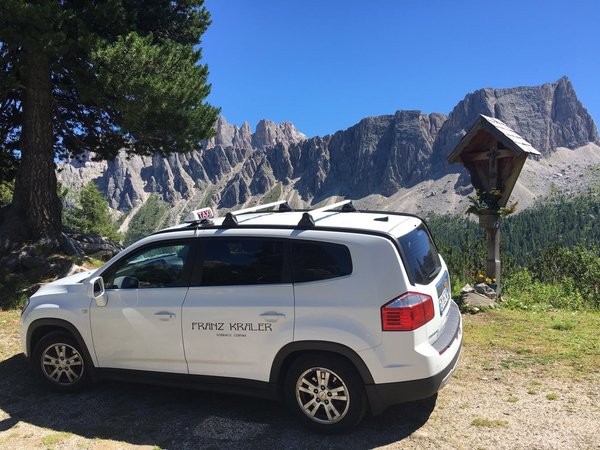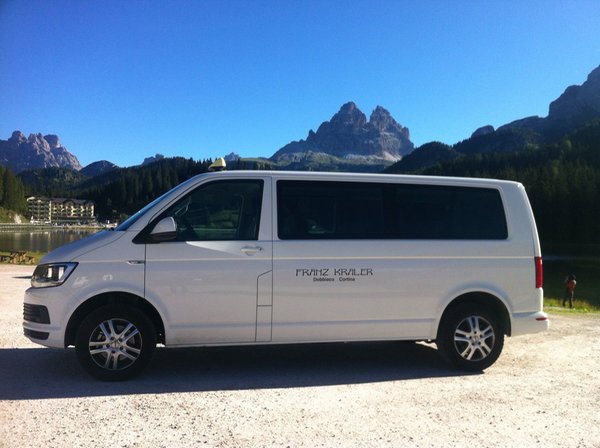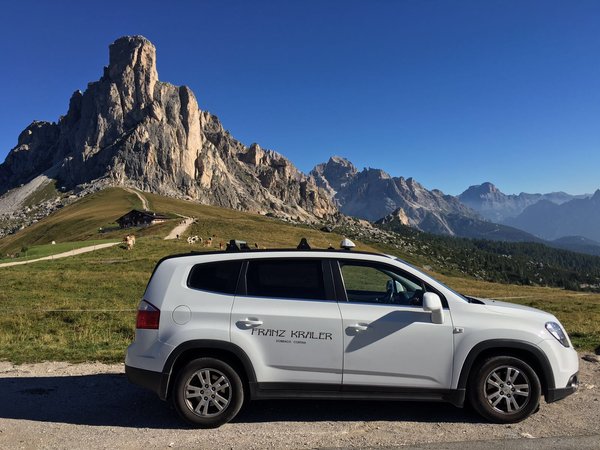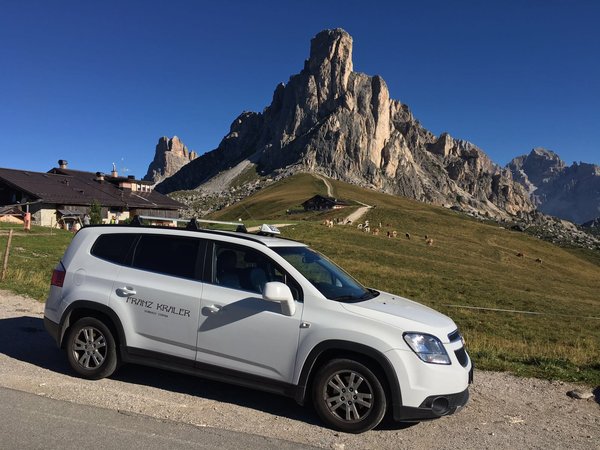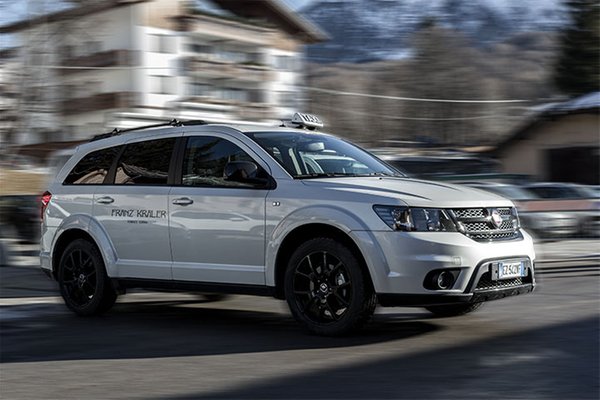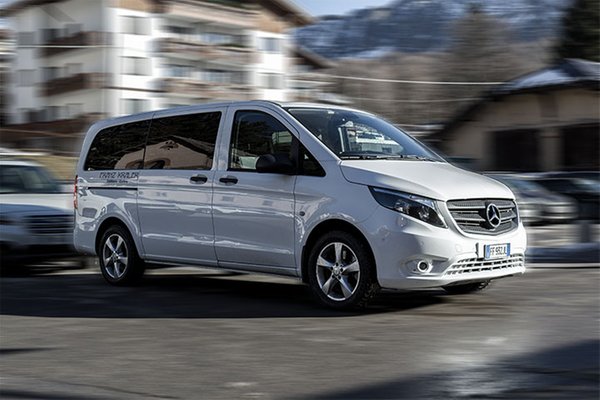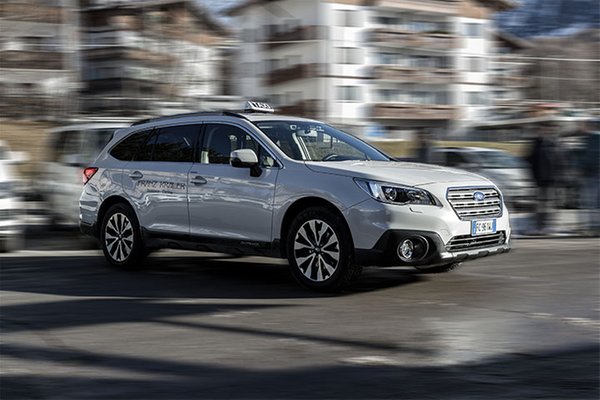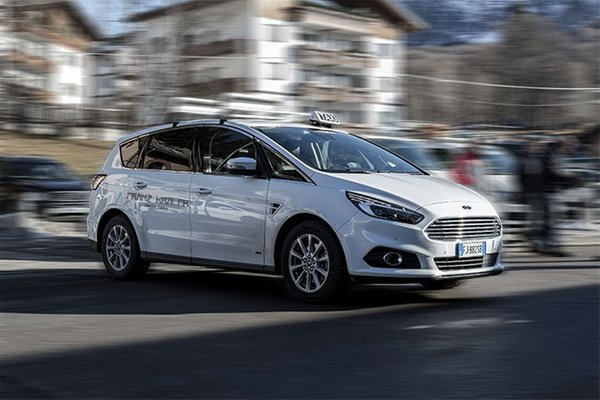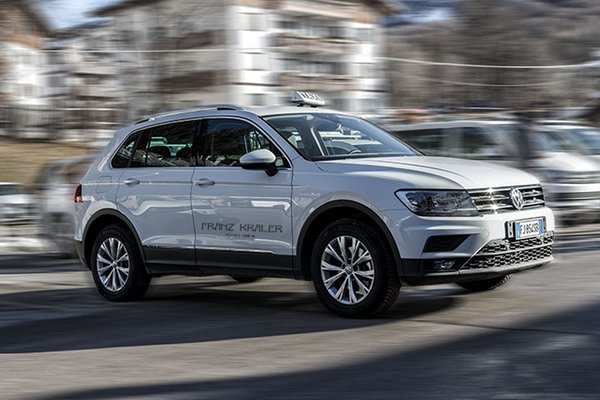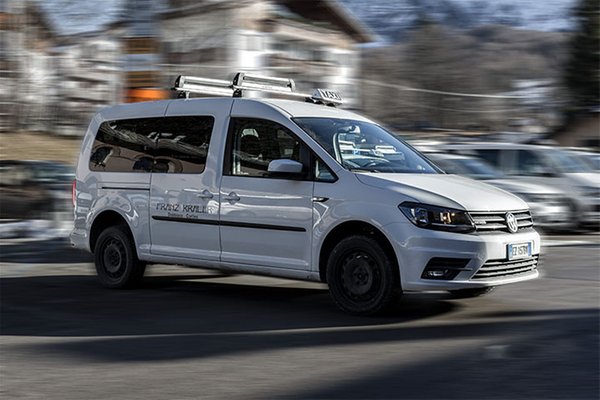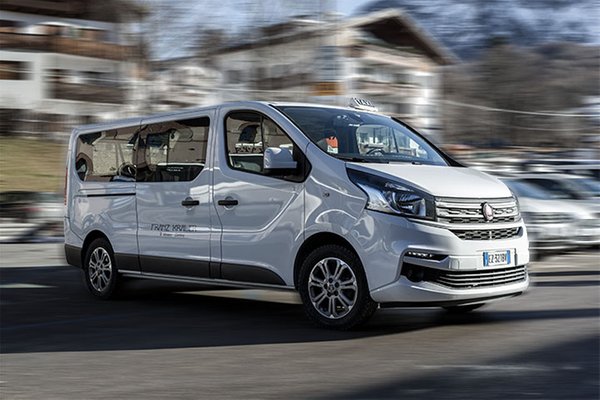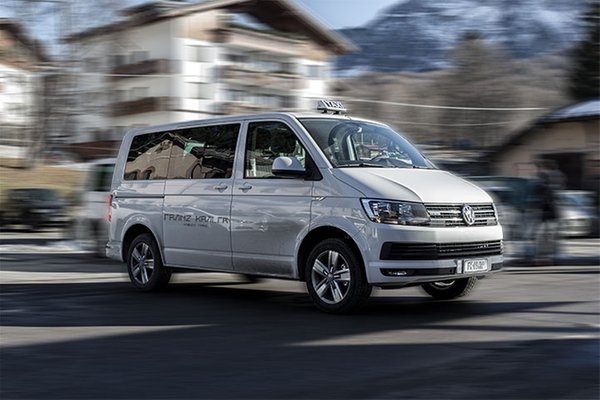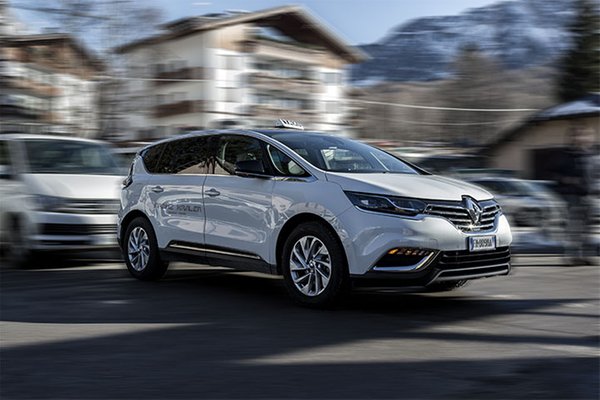 The Taxi Cortina Dolomiti – Con.T.A.C. Service, established in 1992, is a professional and dynamic group that in the last years has seen a growing success in the touristic category. It is the only radiotaxi in the Belluno province and in the near valleys, with 15 vehicles, some of which are 8-seats minivans, some geared with 4-wheel drive. The office is located in Via Marconi 5 in Cortina d'Ampezzo, right in the station, in front of the skipass office.
Our drivers, thanks to their long-time experience, can guarantee you reliability and discretion.
Reviews
This business activity has no reviews yet.
Write the first positive review, share your experience!
Map Cortina d'Ampezzo
Taxi Cortina Dolomiti Contac Service
Via Guglielmo Marconi, 5
Cortina d'Ampezzo