hotels and apartments
sport and leisure
localities
information
LUCA 1959 - Alta Gioielleria Perle Rare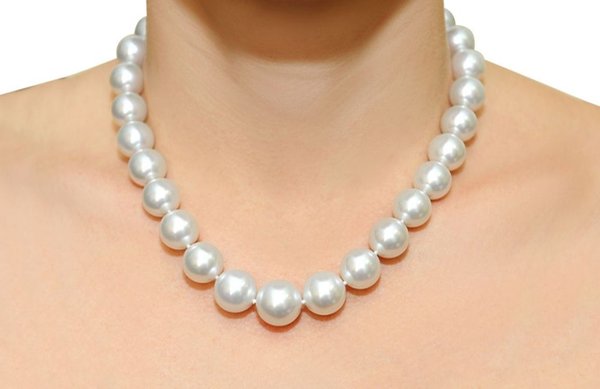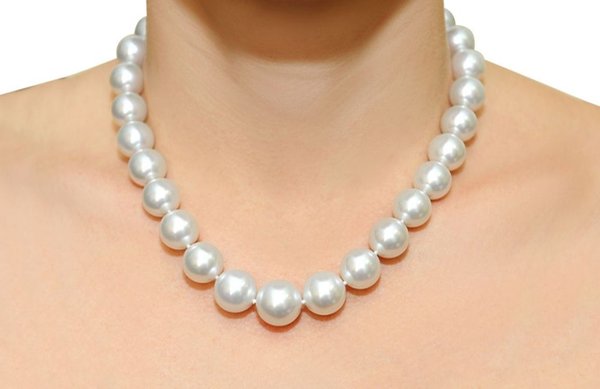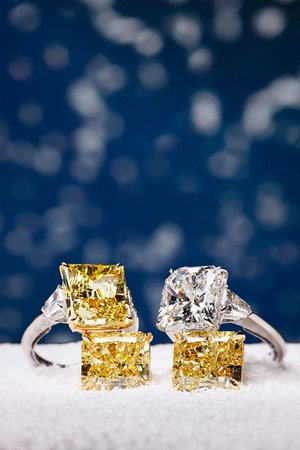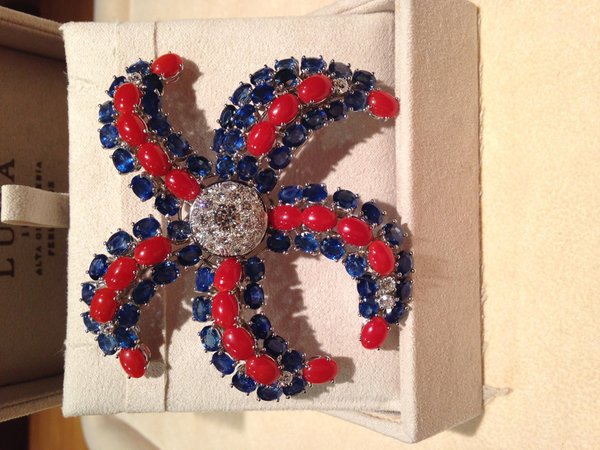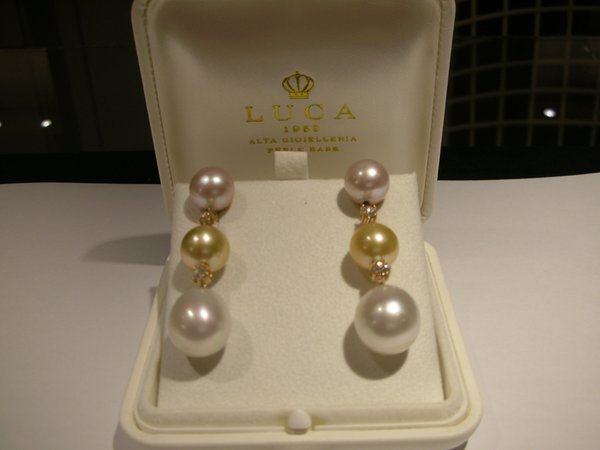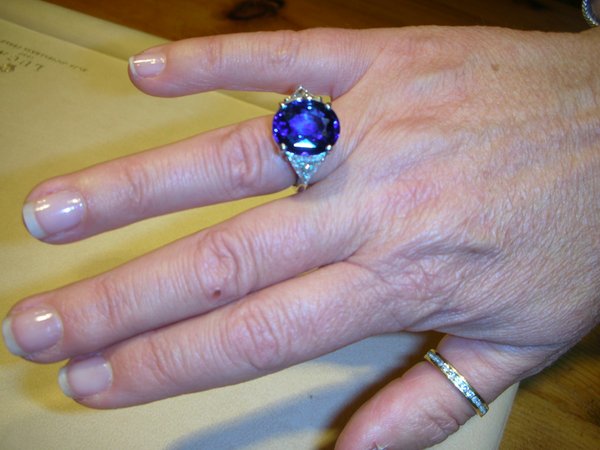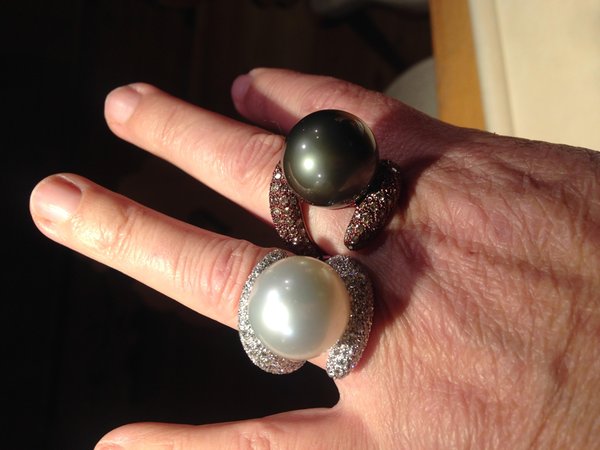 BE ROMANTIC

You are in Cortina, one of the most beautiful and romantic places in the world. Show your beloved that she is special and that you wish to celebrate your visit with a long lasting, exclusive present. Come to us, we are at your disposal!
We have an award-winning italian design team who knows how to create beauty to flatter the wearer at the same time as holding the stones securely.
We offer exceptional value. We aim to be able to compete on quality, design and price with the best there is, anywhere in the world. Come or contact us first, then look around to see what you can get for the same price. It's funny how many people come back to Luca 1959…
What you get at Luca 1959 for your money is not only exquisite fine italian-made jewellery, but a watertight guarantee should you ever need to return in the future. Our family-owned and run business is founded on integrity, courtesy, service and value for money. We promise unreservedly that you can place absolute trust in us.
We source our stones directly from the world greatest cutting centres. That cuts out the middleman, so we can pass on the saving to you. All our diamonds are certified, however a certificate should not be used as an indication of a diamond's physical appeal. There is no certificate on earth that will explain quite why you love one ring more than any other.

Reviews
This business activity has no reviews yet.
Write the first positive review, share your experience!
Map Cortina d'Ampezzo
LUCA 1959 - Alta Gioielleria Perle Rare
Corso Italia, 100/C
Cortina d'Ampezzo