hotels and apartments
sport and leisure
localities
information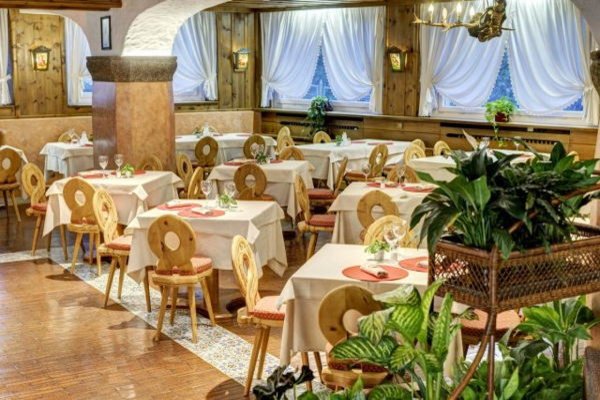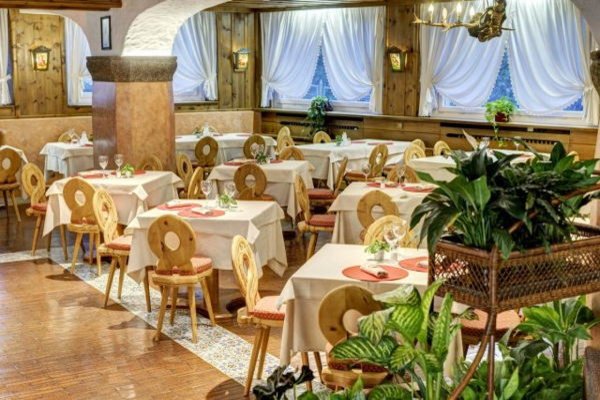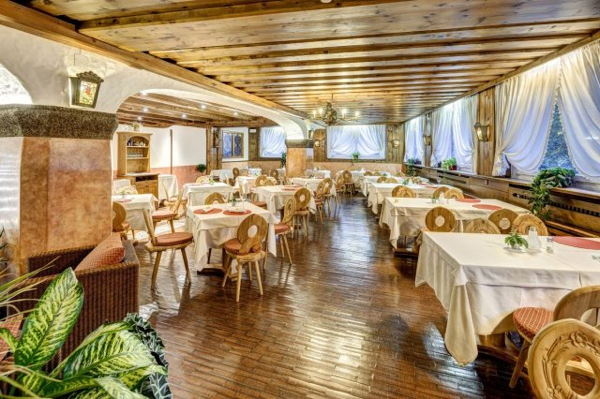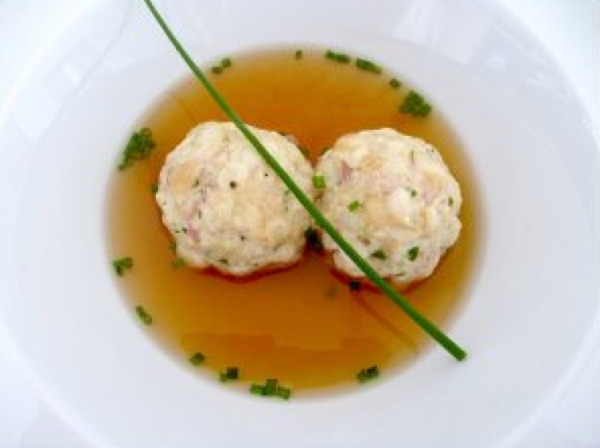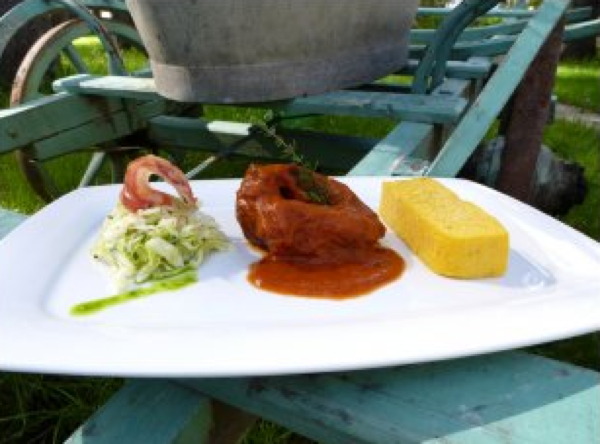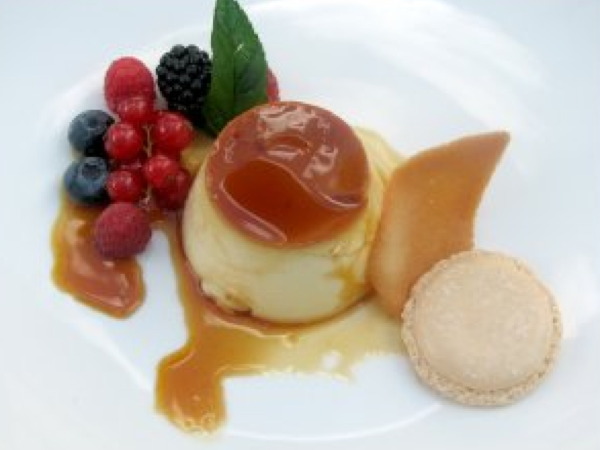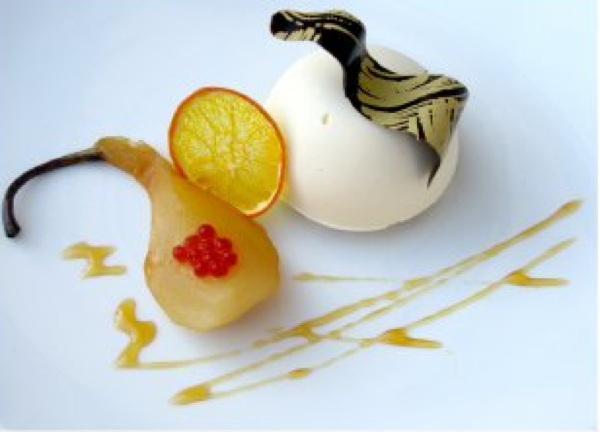 The restaurant Il Cirmolo, an elegant and cosy restaurant "à la carte" offers a wide choice of Alpine, Italian and international cuisine dishes. Numerous ingredients that are used during the preparation of the dishes are organic, as well as some of the wines. The air is purified by detox-plants and all the panelling and wood-works are made of the rare and precious cembra wood. This kind of wood was preferred by Grandpa Augusto for his carvings. Reservations are appreciated. Dinners for special occasions can be organized.
Reviews
This business activity has no reviews yet.
Write the first positive review, share your experience!
Map Cortina d'Ampezzo
Restaurant Il Cirmolo
Corso Italia, 1
Cortina d'Ampezzo