Cortina d'Ampezzo and surroundings, Dolomites, Veneto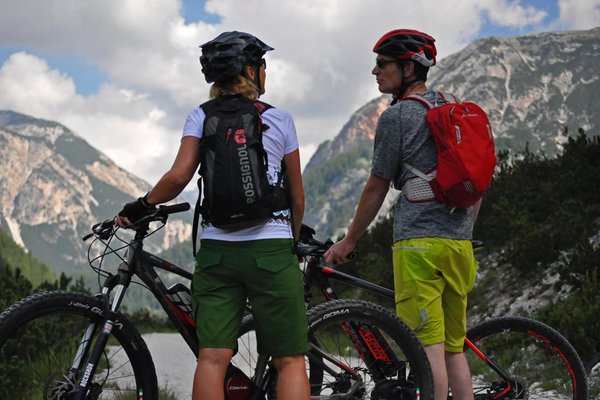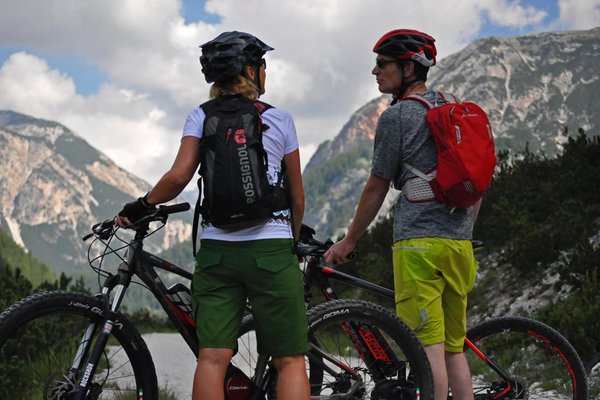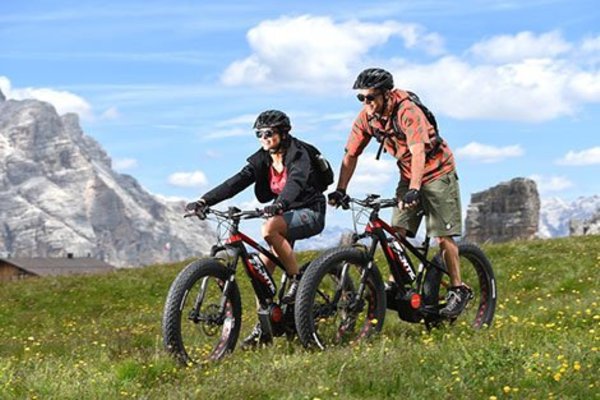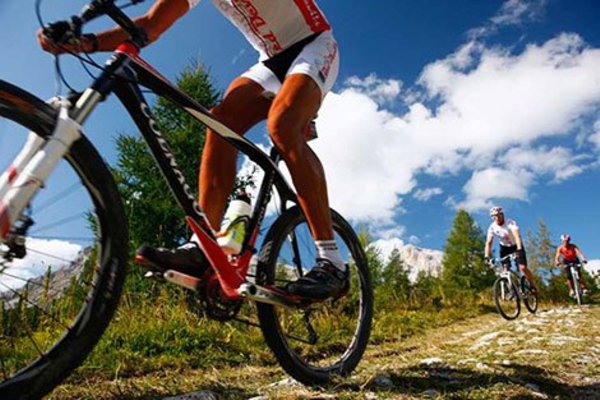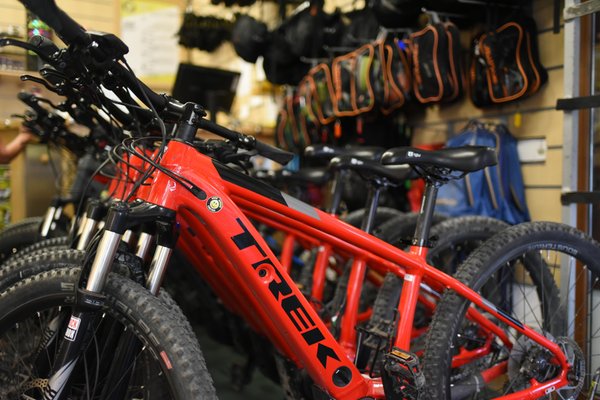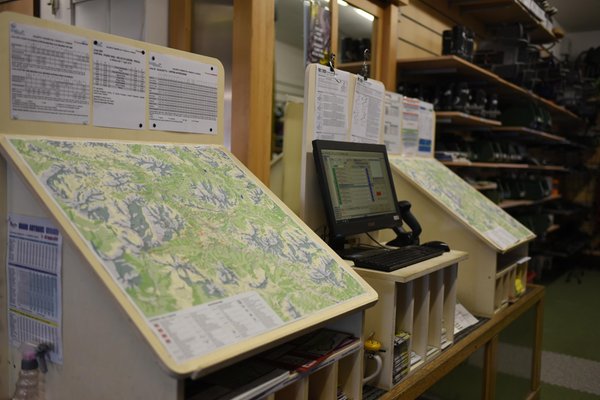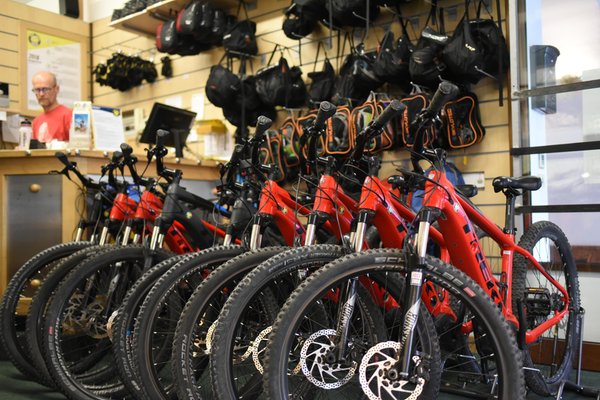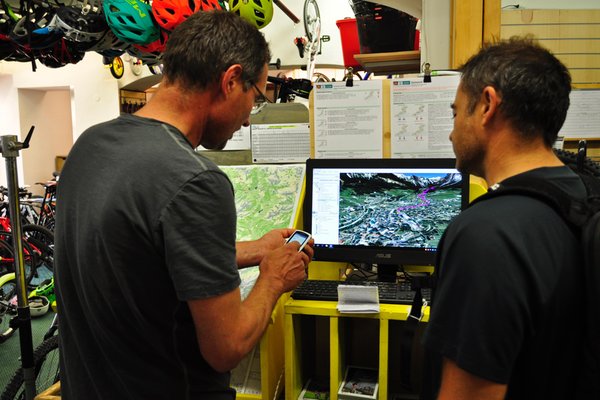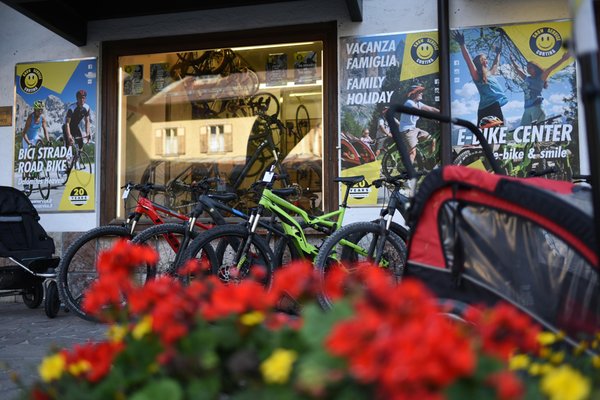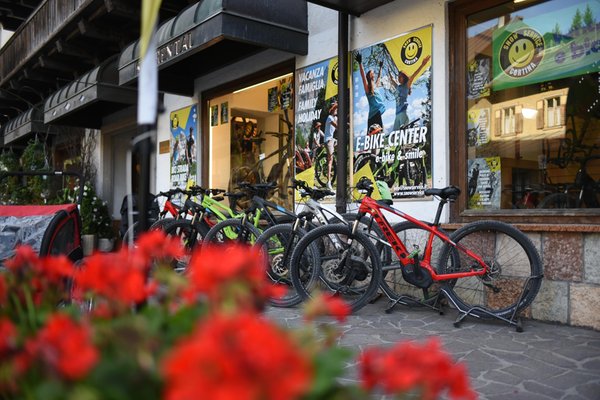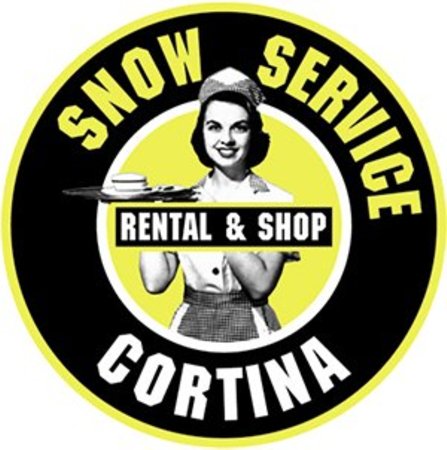 Open from april 20th until september 15th
08.30-13.00 / 14.30-18.30
Snow Service: bike rental in Cortina, in the heart of the Dolomites.
Both the passion for the mountains and the deep knowledge of the Ampezzo area allow the Snow Service to advise you regarding the most suitable rental gear and itineraries.
E-Bikes, different types of Mountain Bikes, Trekking Bikes, Road for two-wheel lovers.
Climbing harness, rope, carabiners, belay devices and helmet for those who wish to climb Vie Ferrate.
Trekking shoes and poles, backpacks and rain ponchos for passionate hikers.
Everything can be found at Snow Service, together with child carrier backpacks and mountain strollers to have fun with your family.
All the gear is updated annually, accurately checked after each use, and carefully adjusted at each rental.
Gloves and helmets are always washed and sanitized.
Online booking:
An efficient online booking service has been set up in order to guarantee you to find your favorite model and right size.
A few clicks and a friendly interface allow you to select, book, and pay your gear from home.
In this way, not only you are certain the selected gear is available , but also the rental process will be faster.
You may cancel your booking up to 48 hours before.
10% discount on online bookings; upon request, large groups can use a promo-code for special discount.

:) We liked it!
This business activity has no reviews yet.
Write the first positive review, share your experience!
Map Cortina d'Ampezzo
Bike rental Snow Service
Via Marconi, 12/c
Cortina d'Ampezzo