hotels and apartments
sport and leisure
localities
information
Bike rental Bike Park Socrepes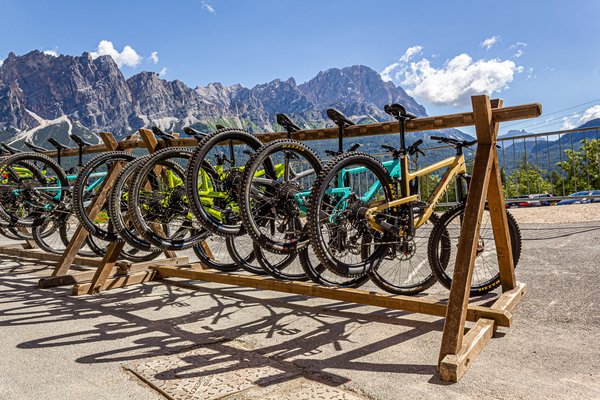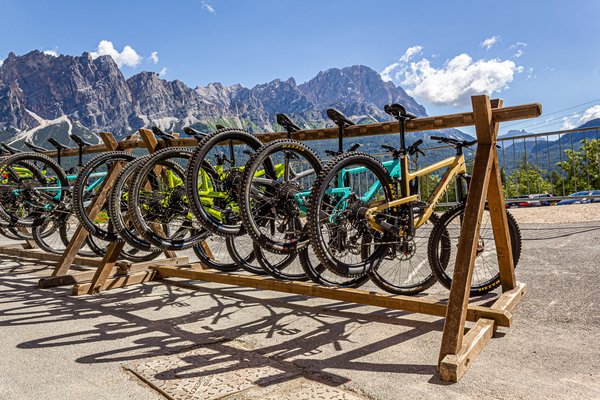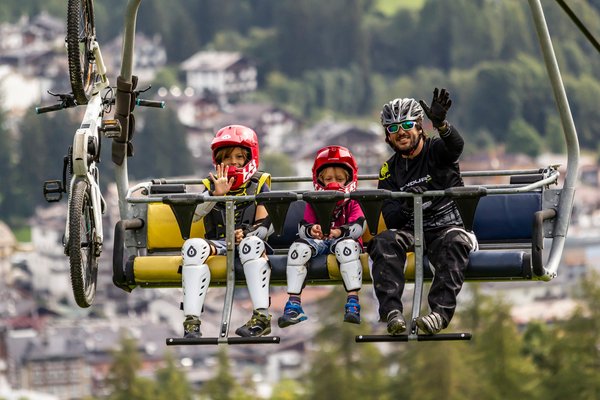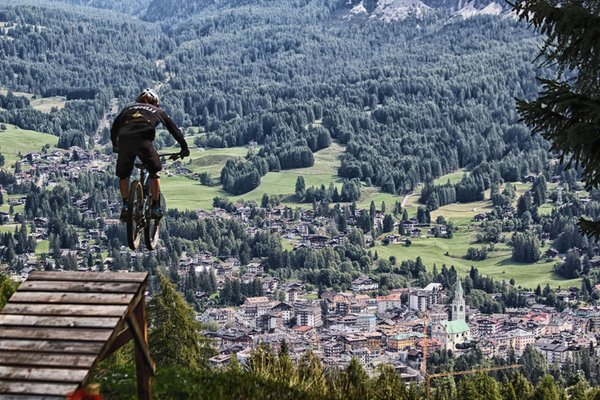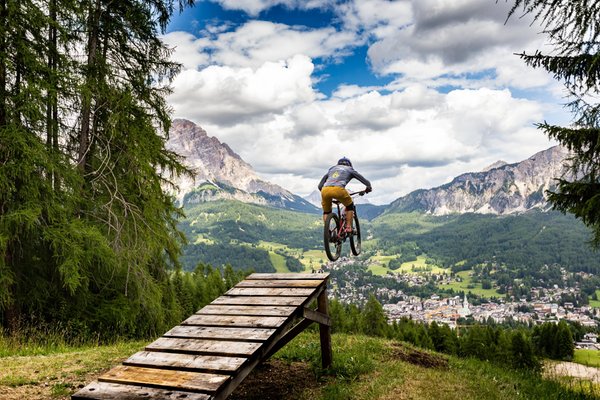 The Socrepes Bike Park features three flow trails of easy and medium difficulty with challenging technical sections that will help riders progress and have fun. You will also find bike rental and accessories along with the mountain bike guide centre "Ride in Cortina" on-site.
Bike Rental
Thanks to our partnership with Evil, Santa Cruz and Focus, our bike rental is now specialised in the gravity sector.
Reviews
This business activity has no reviews yet.
Write the first positive review, share your experience!
Map Cortina d'Ampezzo
Bike rental Bike Park Socrepes
Loc. Lacedel, 1 - Partenza impianti dell'area sciistica delle Tofane
Cortina d'Ampezzo